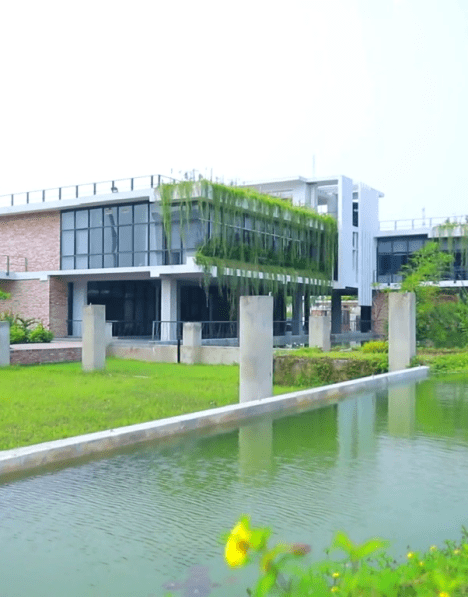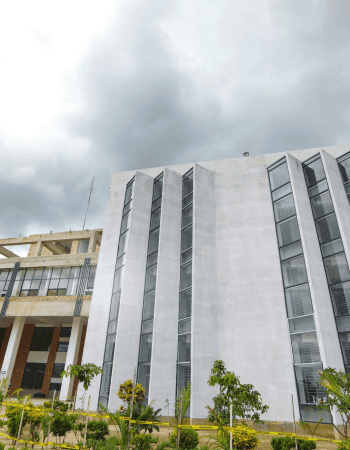 Sustainability Is The Key To Survival
Renaissance Group believes that the factor to long term survival is in protecting the environment. By implementing this belief, we have been able to produce the following outcomes.

Recycling Waste
25% waste recycled during the construction of Renaissance Group's premises and conserved 40% energy using daylight.

Water Preservation
Reduced 30% of water consumption through the installation of low flow and efficient water fixtures and the factory of Renaissance Group has been painted with low volatile organic compound content.
Changing The World Through Harmony
One of the key strengths of the Renaissance Group is unity. We aim to bring change in the world by standing in the same ground with other aspirational organizations, our employees, and also our customers.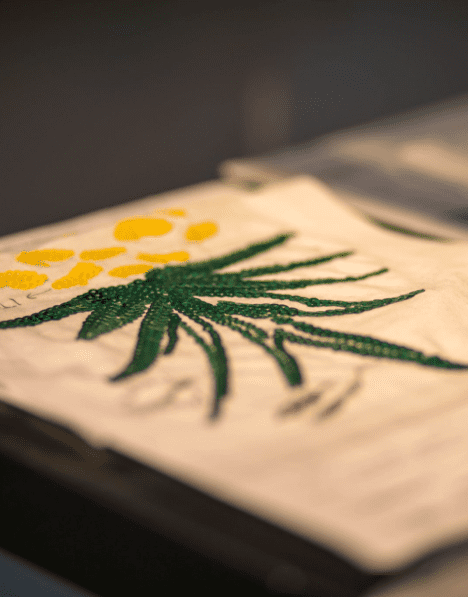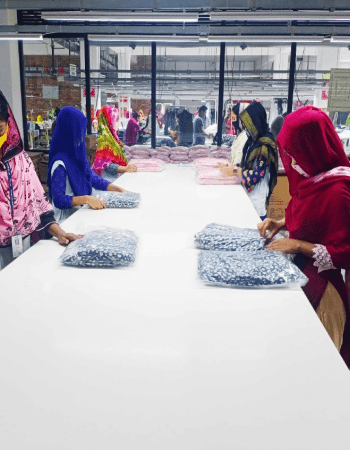 Growing Through Knowledge and Care
At Renaissance Group, we encourage our employees to develop themselves better each passing day. We also try to ensure they receive the best facility to take care of both their physical and mental well-being.
We have associated with BRAC in a project named 'Empowering the RMG workers living in the urban slums of Dhaka'. 

Through the MAYA APA app, we provide online services for our female workers. We also support them through free sanitary napkin distribution and medication.

True growth occurs through learning. That is why we provide training and workshops on health and hygiene. 

We also enhance our employees' proficiencies through skill-enhancing training and job placement portal.

Human Spirit
Dynamic success is achieved
when everyone comes together.

Ethical Practice
Righteousness builds true integrity.

Protecting The Environment
By protecting our environment, we can ensure our long term survival.
The Home For Happiness
Renaissance Group is not just any other company. Here, we look forward to working with people from every walk of life and creating lifetime bonding.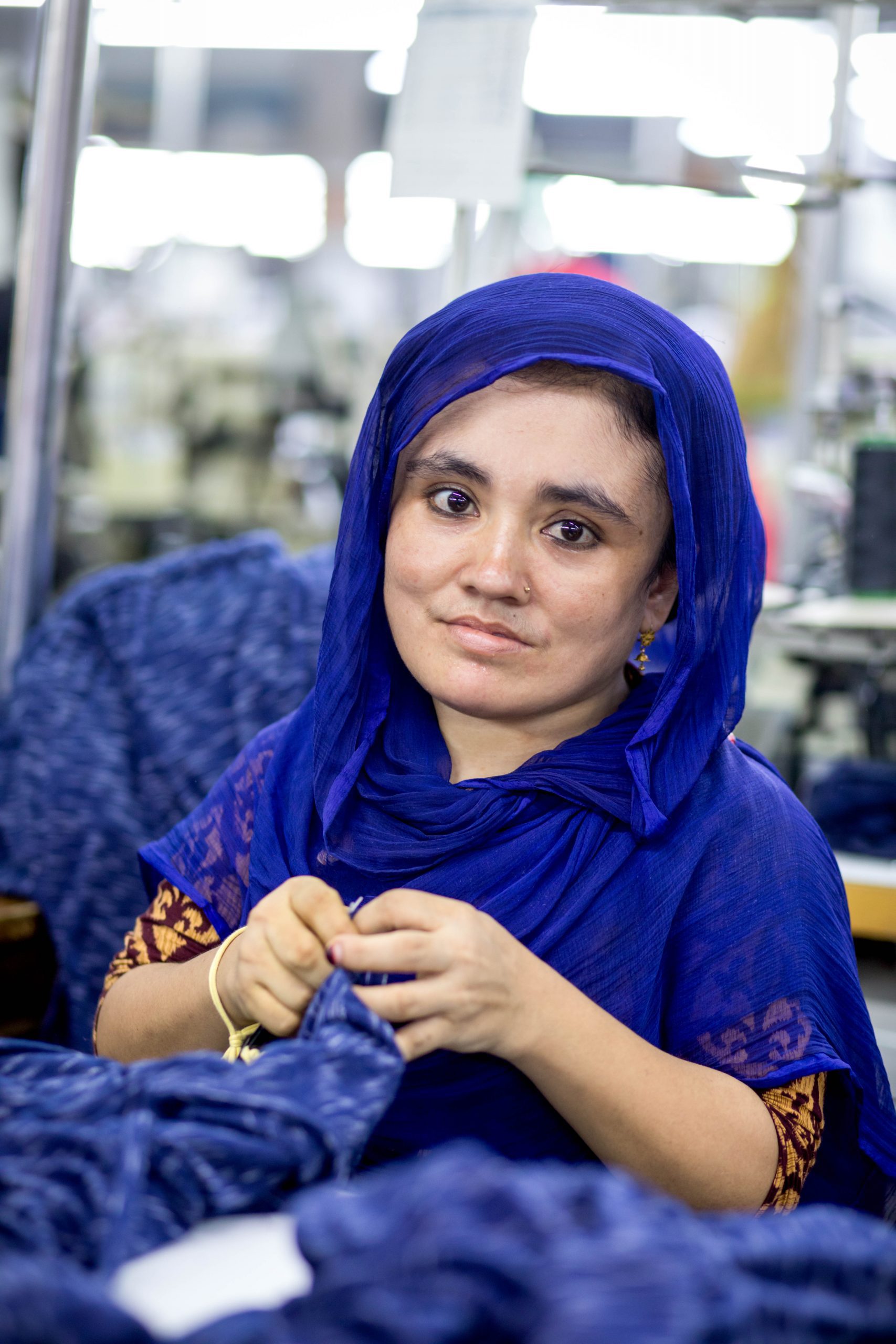 A Community of Positivity And Equality
Renaissance Group believes there is a certain specialty in every individual. Based on this belief, we provide employment opportunities for physically challenged people. 
We stand by our employees in times of their need. Renaissance Group provides legal support to employees when they encounter difficulties with family and land issues. We also provide DPS and micro-insurance for our people.
Renaissance Group isn't all about work and no play. To unite everyone in happiness, picnics in all units are held every year. There is an art competition for the factory workers' children to showcase their talents and an intra-company sports tournament where everyone brings out the best in themselves.