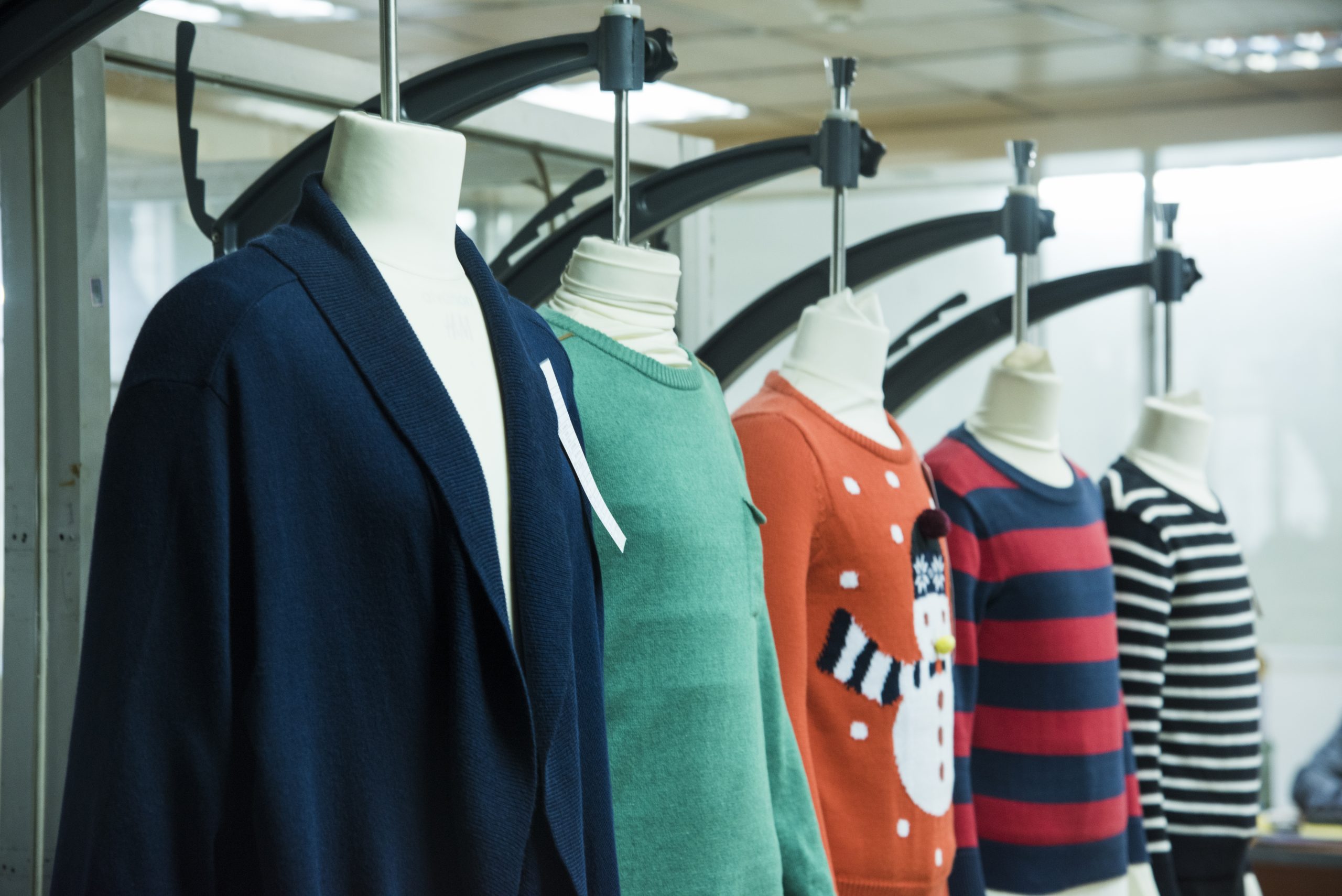 The Art of Innovation
Renaissance Group endeavors to master the craft of innovation by making fashion a matter of both elegance and convenience. From woven, knit to sweaters, we are always trying to enhance comfort in every appearance.

Our affiliation with global brands enabled us to innovate beyond the horizon.  Their reliability in us and our capability to prove our expertise have brought the country at the forefront of the clothing industry. Our aspiration to make a difference is ever-growing.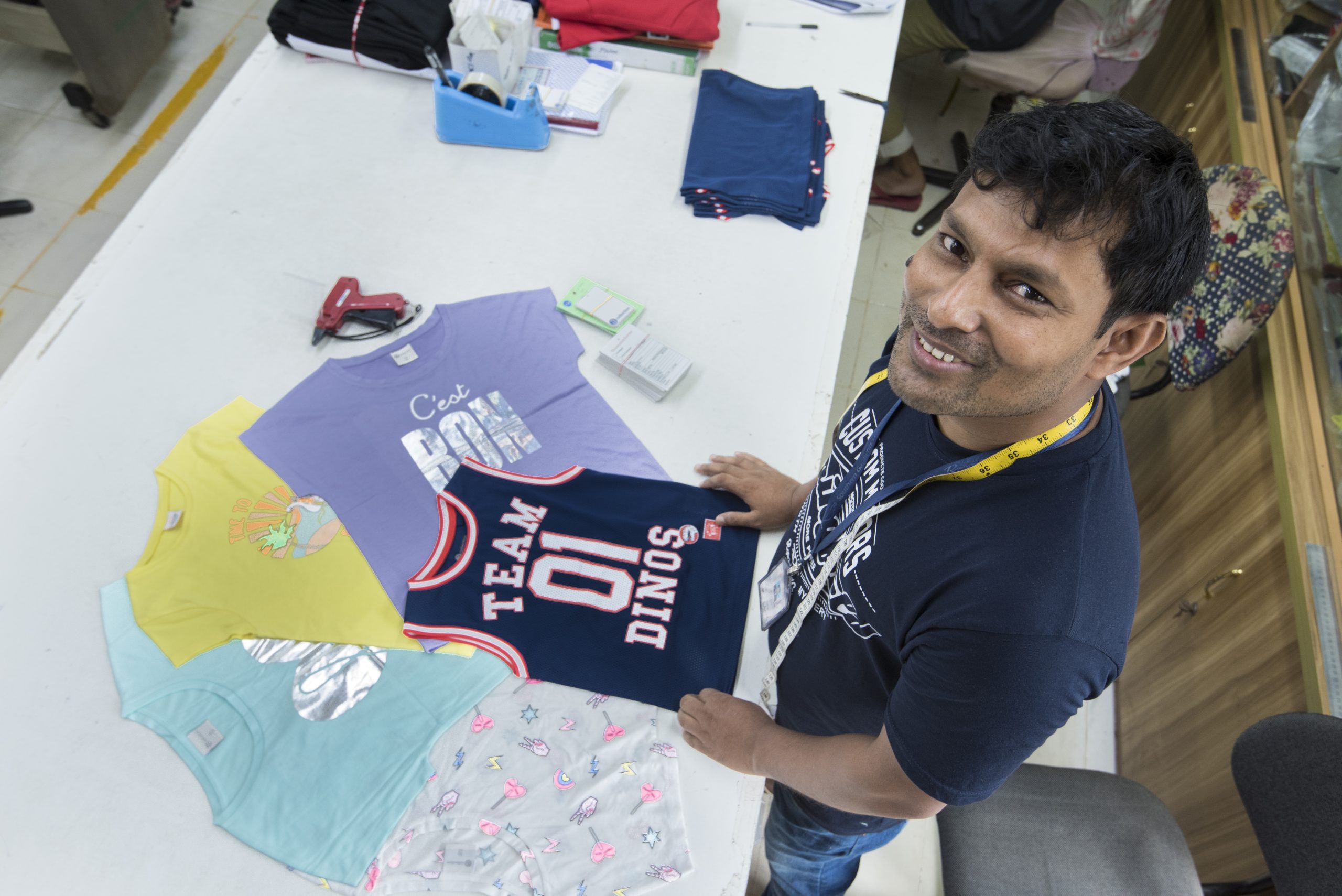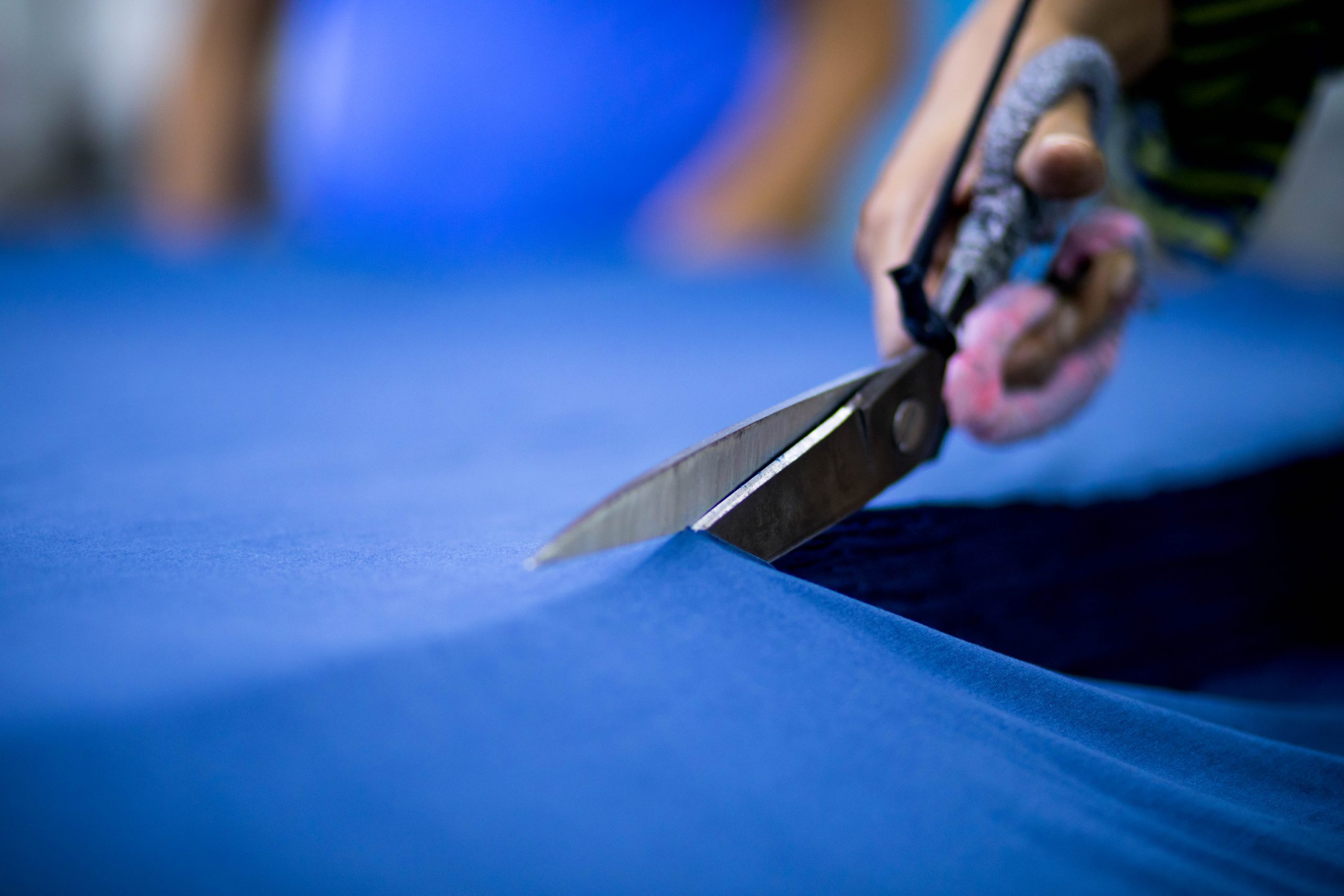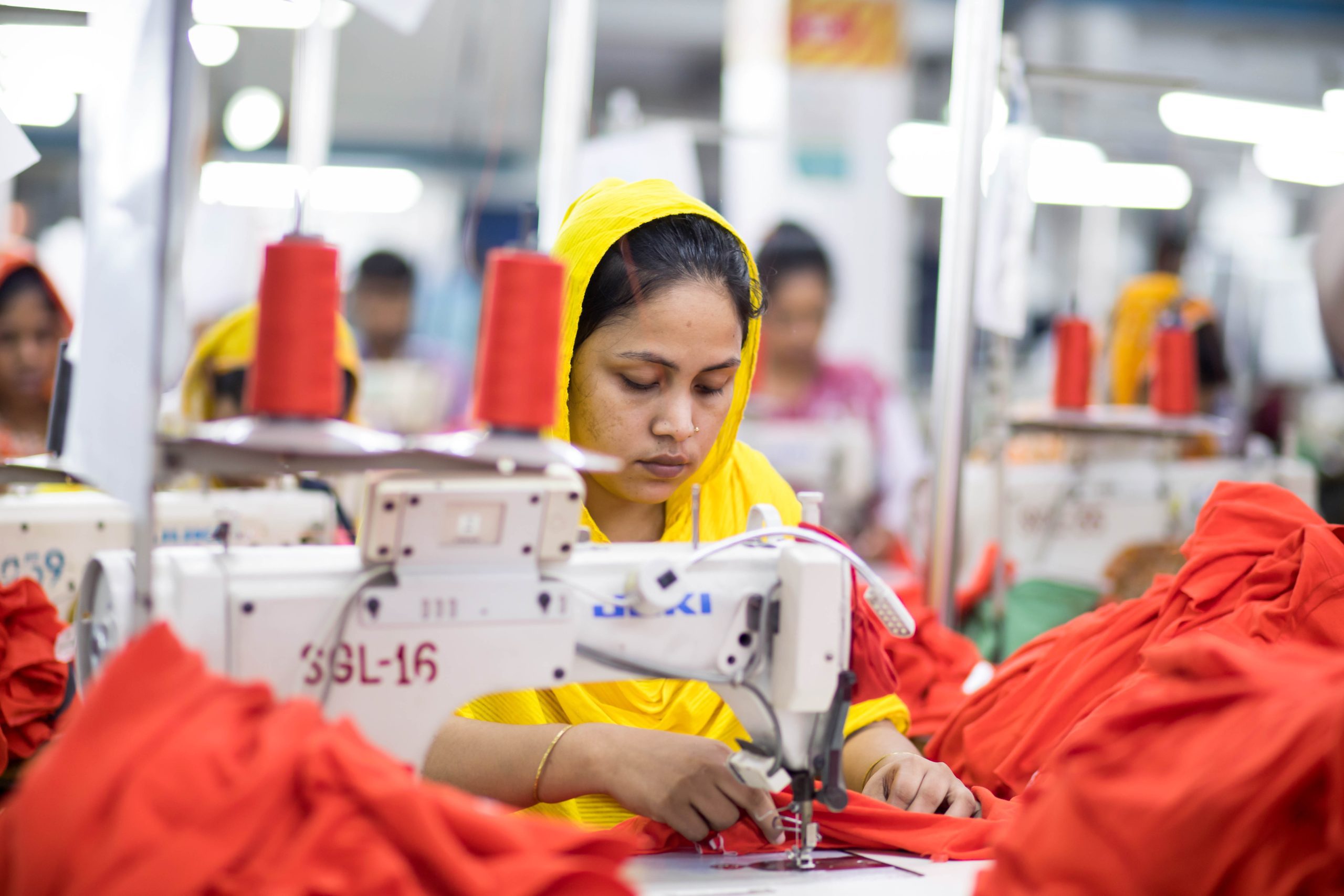 One of the Top Suppliers of Bangladesh Since 2010
Product Range:
T- shirt, Polo shirt, Leggings, Fleece hooded jacket, Fleece Crew Neck Tee, Jogger, Activewear, School wear, Knit & light weighted woven coordinate set
Annual Turnover:
USD 50 Million
Monthly Capacity:
20 Million pieces per month
Buyer List:
Big-W, Target Australia, Meijer, Just Jeans, Sport, Master, Mayer, Baby Shop, Aldi, Sears, K-mart (Australia)
Facts & Figures:
Number of Employees: 1251
Number of Female Employees: 452
Number of Buyers: 10
Number of Machines: 625
Number of Lines: 18
Total Space: 130196 sqf
Certifications:
Sedex & BSCI nominated factory
SCAN security Audit passed with 100% score
WCA (Workplace Conditional Assessment) certified with 83% score
Received certification from GOTS ( Global Organic Textile Standard) Version 5.0
Received OCS (Organic Content Standard) Version 2.0
Certified by Oeko –Tex Standard 100
Certified by ISO 9001 & ISO 14001
Associated with Better Work
Received special recognition from ACCORD
Download PDF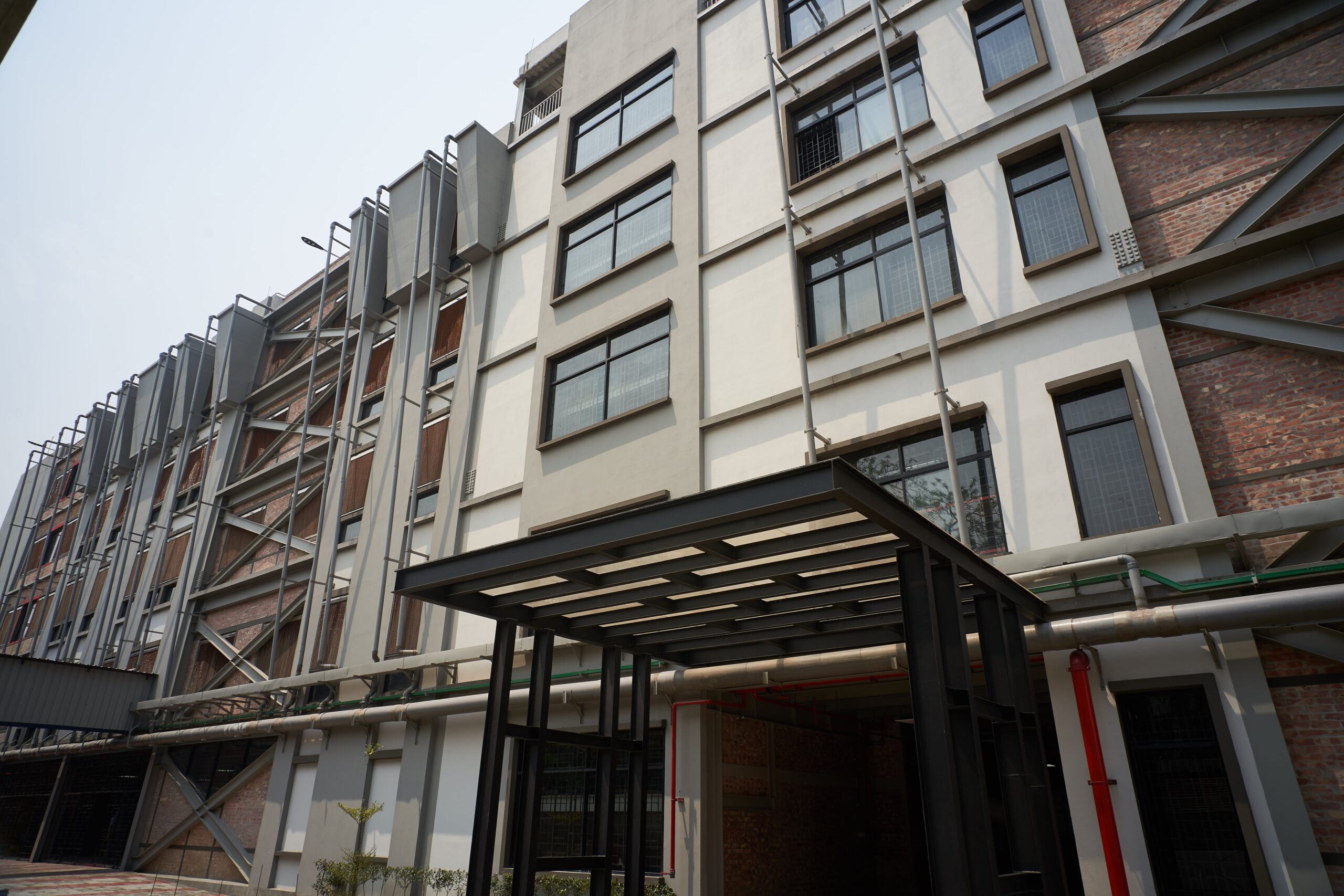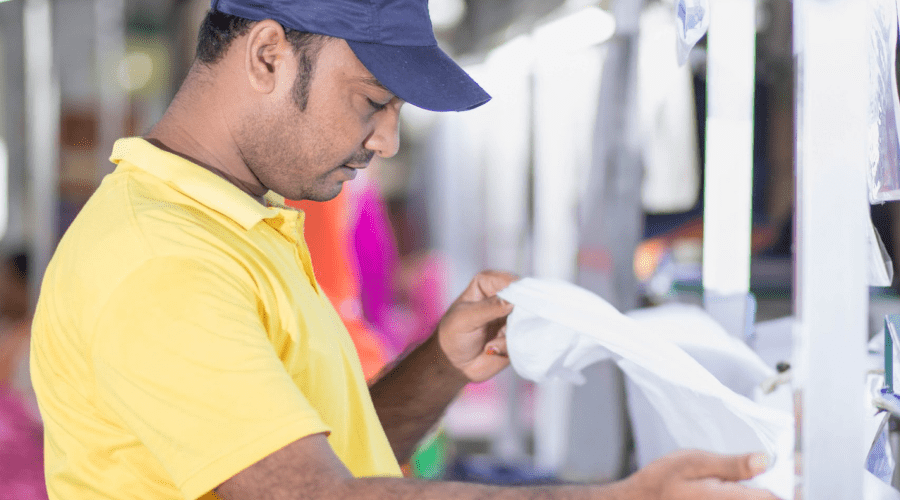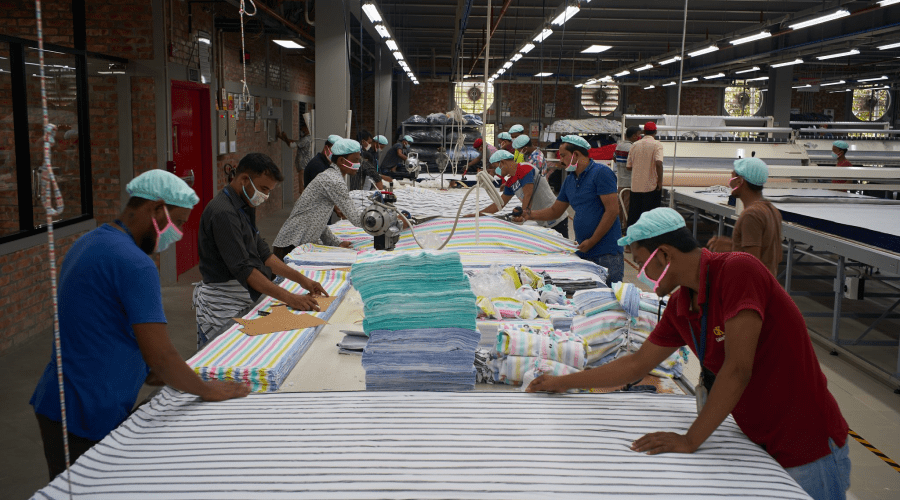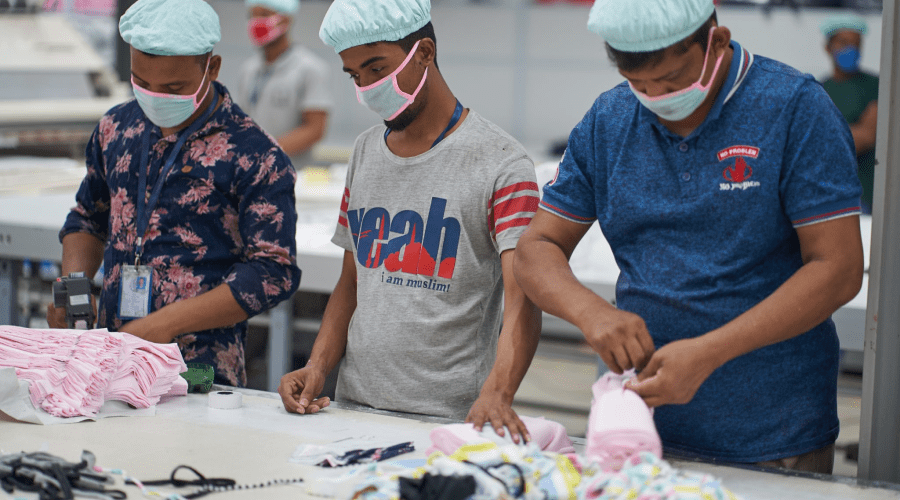 Dedicated To Meet Today's Worldwide Garments Needs
Southern Garments is a 100% export oriented woven garments company. We are committed to our customers to adhere to their unique compliance requirements. The management team of Renaissance Group aims to bring together many decades of diverse industry experience and a legacy of success. Led by this dedicated company, Southern Garments Ltd. will continue to meet today's worldwide garments needs.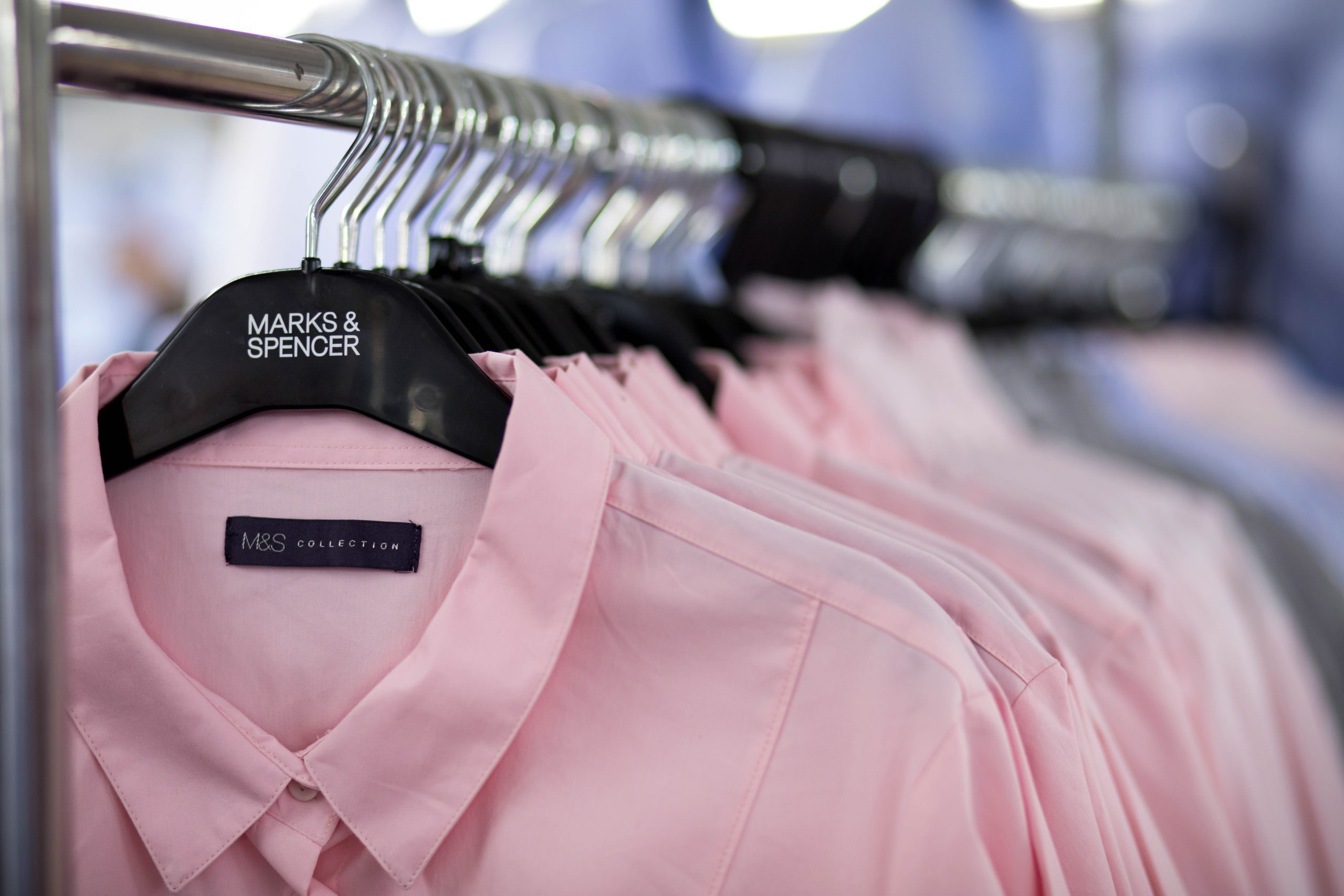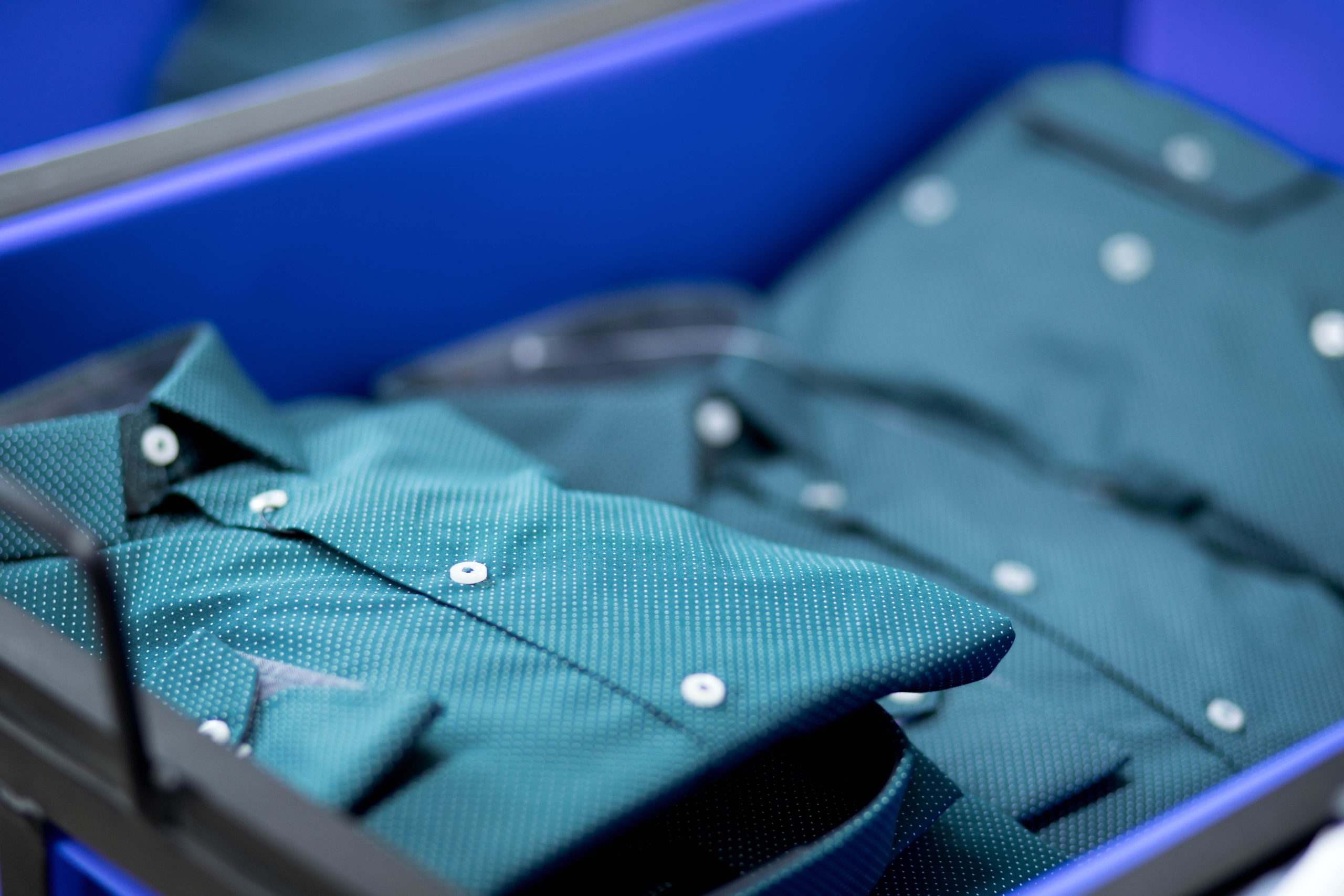 Specialized In Offering Quality Woven Garments Worldwide
Registered in 2010, Millennium Textiles (Southern) Ltd. has made a name for itself in the list of top suppliers in Bangladesh. The supplier company is located in Dhaka and is one of the leading sellers of listed products.
Product Range:
Men's formal & casual shirt, Ladies blouse, School wear, Elasticated Bottoms
 Ladieswear – 45%
Menswear – 40%
Kidswear – 15%
Special Capability:
Capable to produce non-iron tape shirt
Annual Turnover:
USD 30 million
Monthly Capacity:
0.6 Million pieces per month
Major Customers:
Marks & Spencer, H&M, Kmart Australia, George, LPP, Carrefour, Orsay, NKD, SPI, Suburbia, DMR, New yorker
Figure & Facts:
No  of Employees: 2493
No of Female Employees: 1598
No of Machines: 1572
Number of Lines: 29
Total Space: 181757 sqf
Certifications:
Fully Compliant with GSP and ETI Codes, SEDEX , BSCI Registered,
ICB, ISO 9001-2018, OCS, GOTS, FCPA, WPA, GRS, Accord & Alliance.
Fully compliant with Accord, Alliance, Nirapon 2.0, BSCI, Sedex, WCA, ICS, GRS, ISO9001, OCS, Higgs.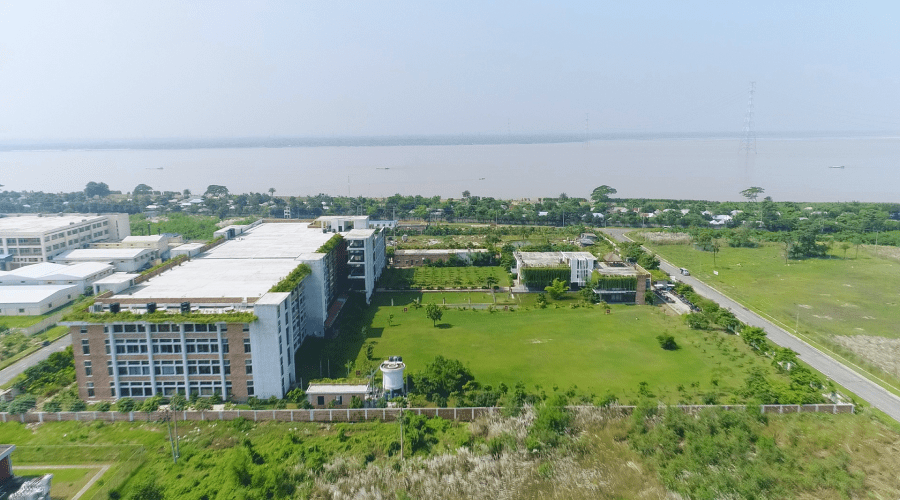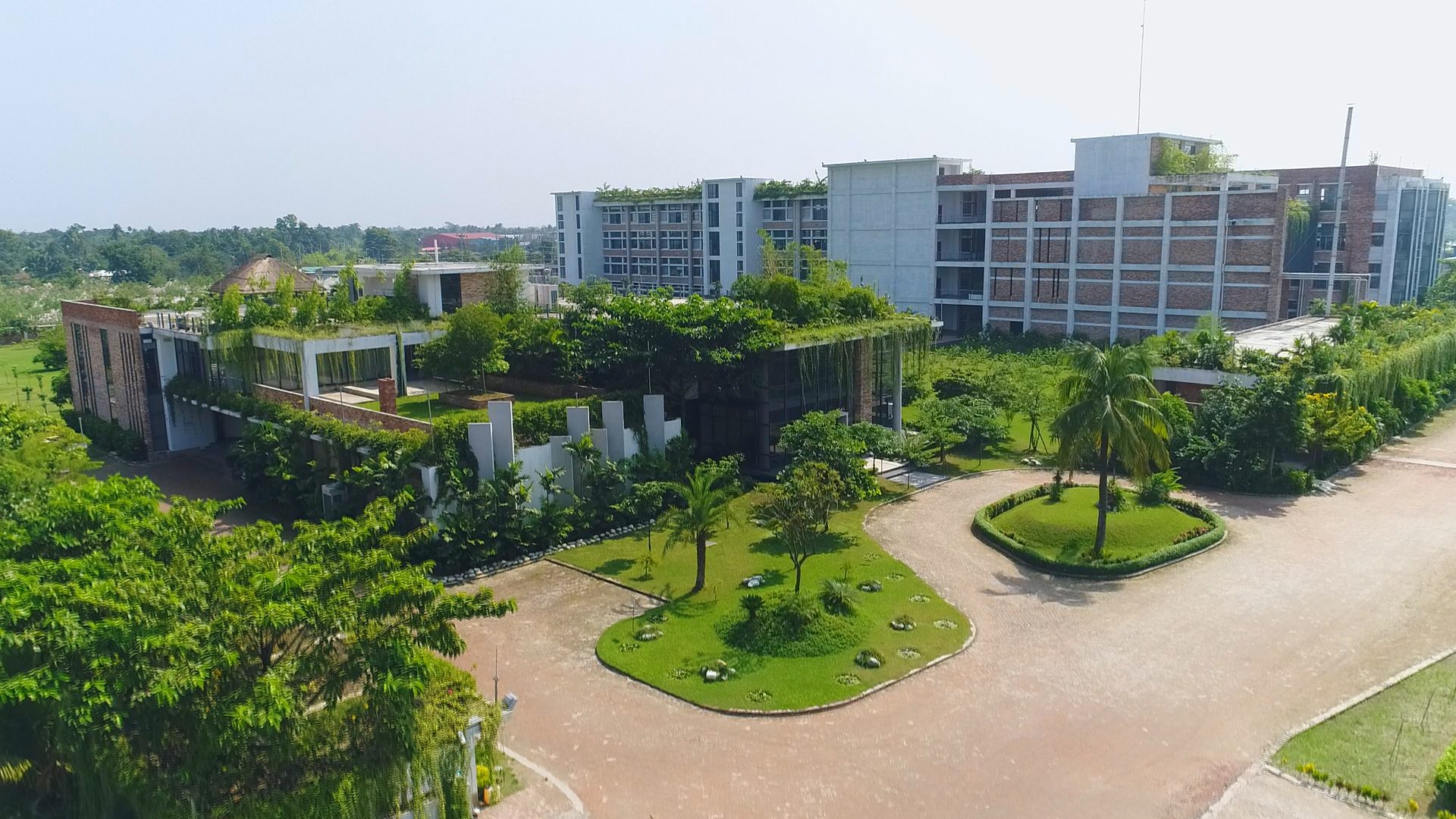 Going Green While Maintaining Quality
MAJOR CUSTOMERS
Marks & Spencer

LPP

Bestseller

Orsay

SPI

Suburbia

DMR

New Yorker
OUR JOURNEY
Starting Year – 2018

No. of Machines – 900 sets ( 22 sewing lines )

Our colleagues – 1750

Annual Capacity – 5.4 million pcs (450K per month)

Annual Turnover – USD 24 million

Products – Woven Shirts & Blouses, Dresses, Unstructured Blazers, Elasticated Bottoms

Fully Compliant with SEDEX , BSCI Registered, Accord Audited

Green Factory – LEED Gold certified

Women Empowerment – 95%
Expansion Plans
54 Sewing lines

4400 colleagues

1.25 million pieces per month

Annual Turnover – USD 60 million (based on full

facility operational)

Promoting women empowerment with female

workers up to 95% of the workforce

Audits in the coming months CTPAT, Wrap, OCS
What it means to be Green
Waste Management – 25% recycled content

We have followed construction of waste management and recycled material for 25% during building the premises

Reduced Energy Consumption– Saving of 40%

We have saved 40% energy by using day light

VRV air conditioning

Evaporative cooling system

Reduced Water Consumption – Saving of 30%

Installation of low flow and efficient water fixtures

Sewer treatment plant for reusing treated water for flush

Paint throughout the factory is with low volatile organic compound content
Download PDF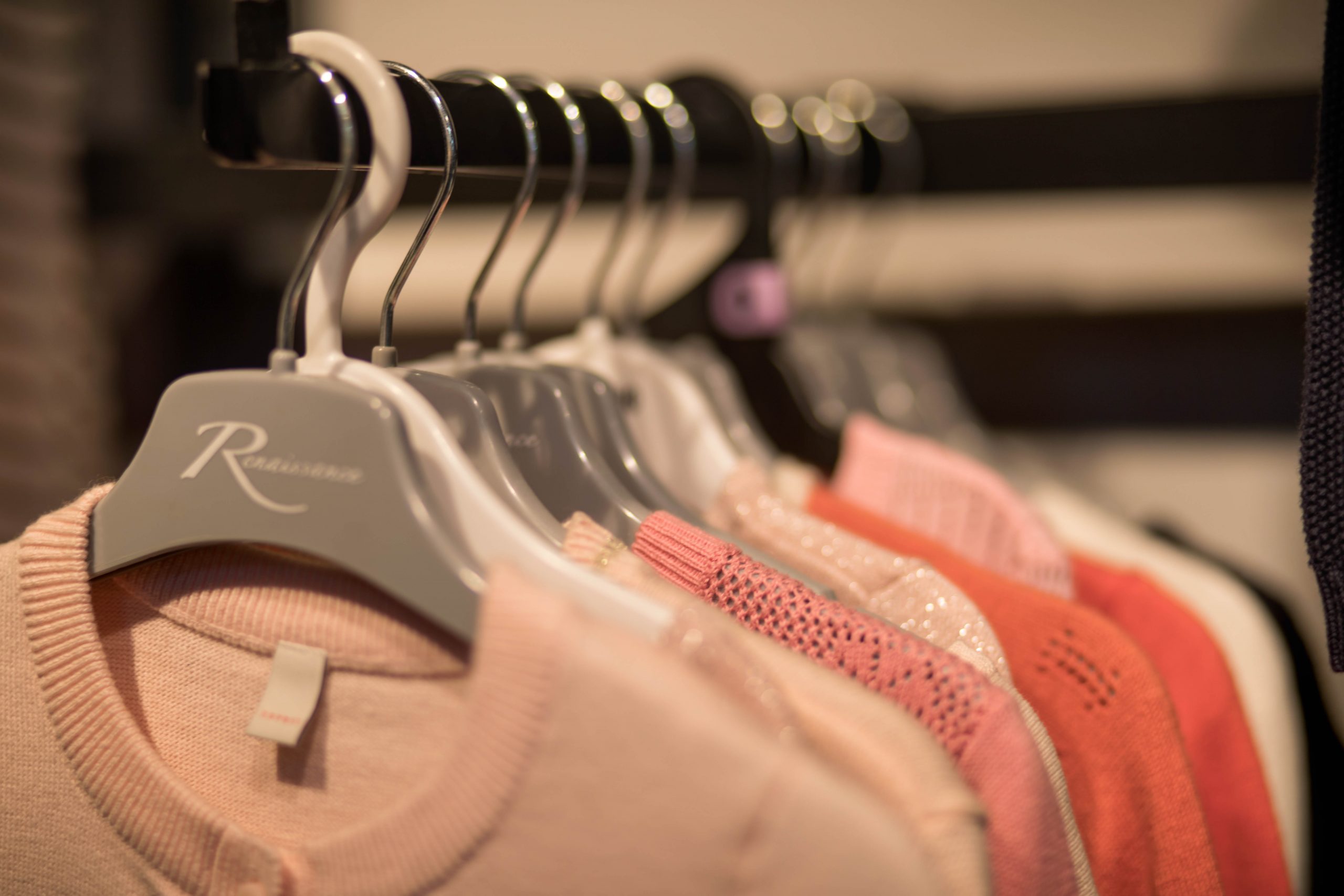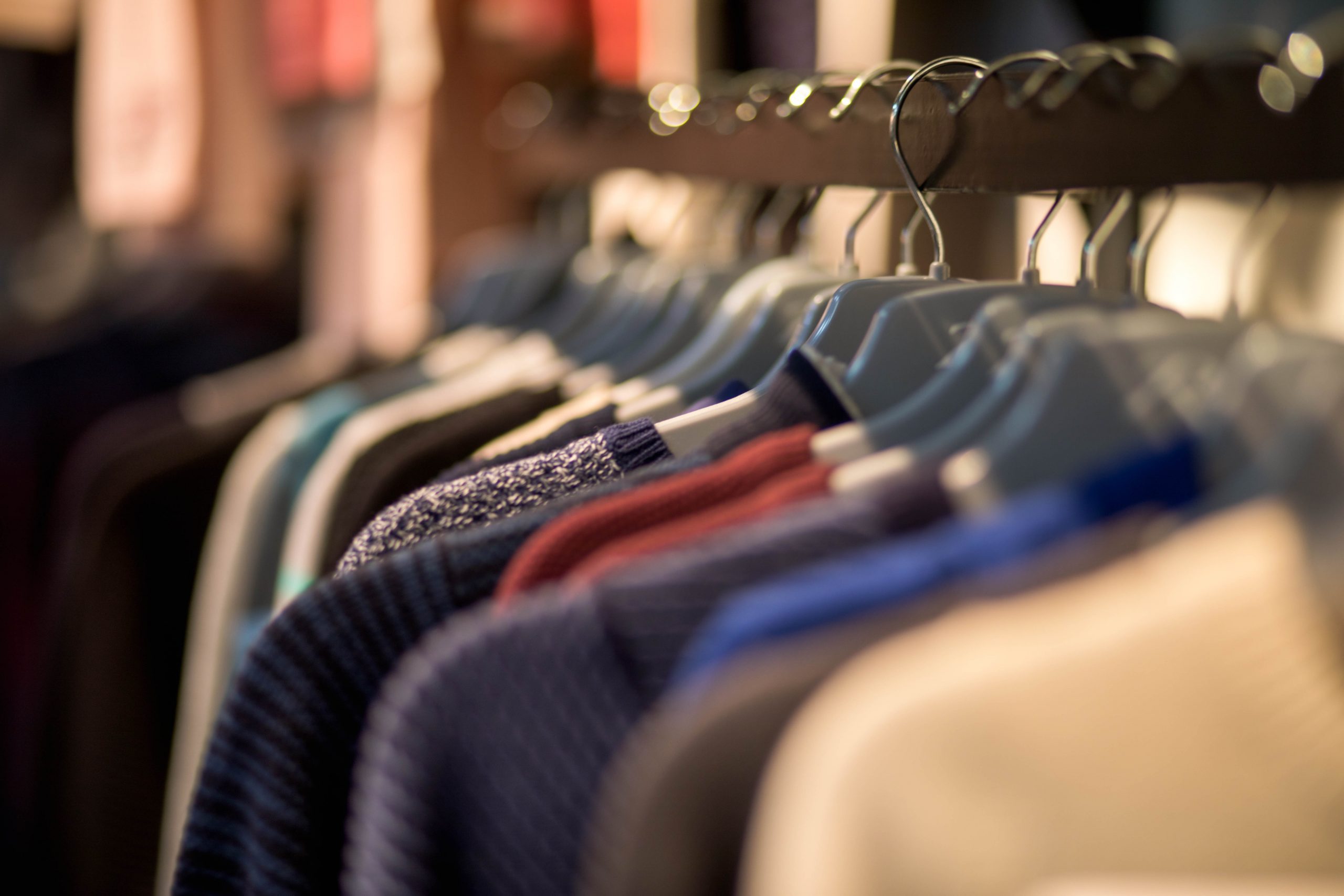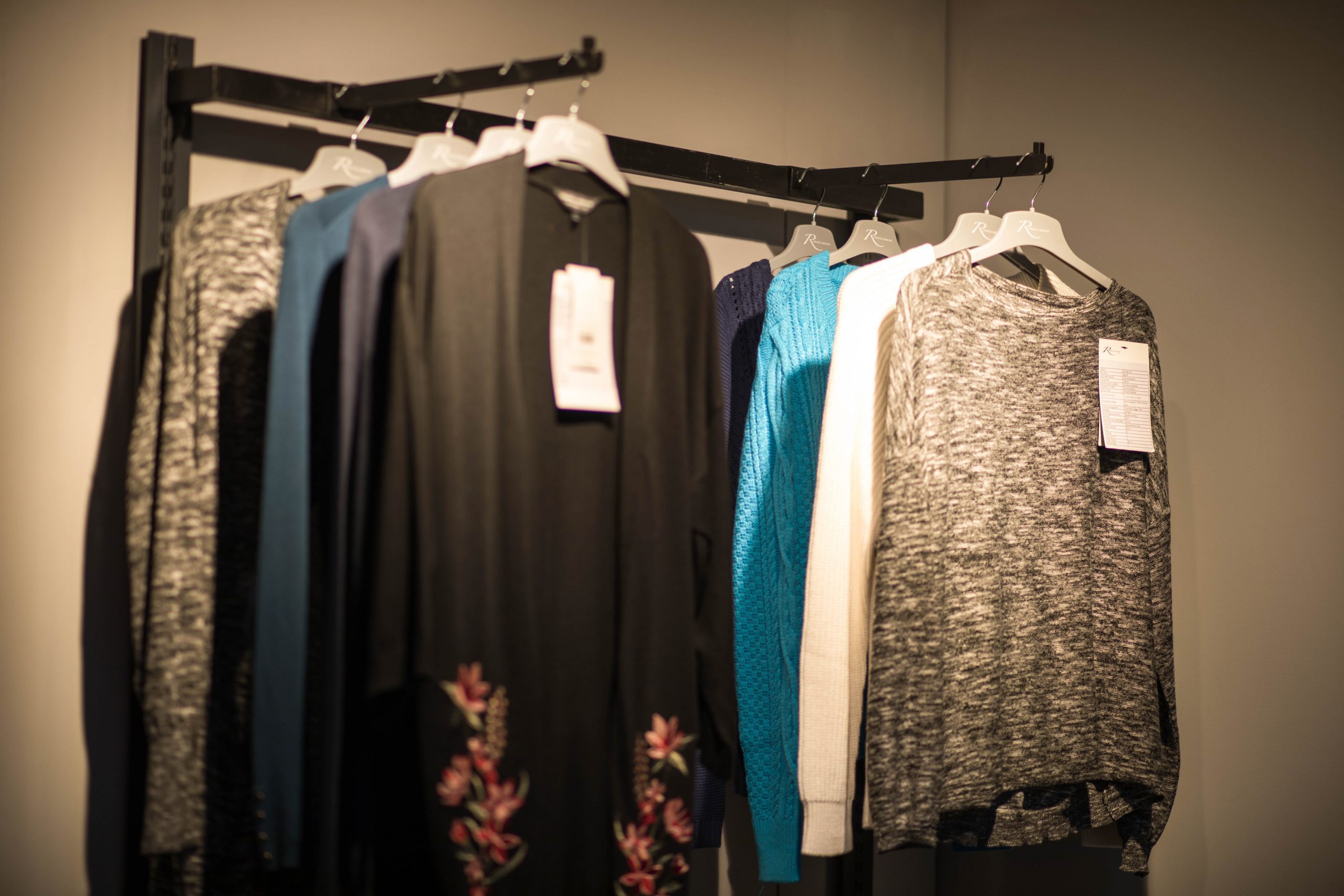 Top Quality Sweaters With Variety
Jacquard/Intarsia Machine:
Intarsia (7-12gg) – 30 sets
Single system Jacquard – 226 sets
Multi gauge Jacq (7-12) – 140 sets
Multi gauge Jacq (3.5-7) – 64 sets
Monthly Capacity:
Intarsia (7-12) gg – 25,000 pcs
Jacquard 12 gg – 170,000 pcs
Jacquard (7 -12)gg – 100,000 pcs
Jacquard (3.5 -7)gg – 55,000 pcs
Total Capacity :
350,000 pcs
Product Range:
Slipover, Pullover, Zip through or Button through Cardigans, Crew, Vee, Y, Turtle/high etc neck sweaters for men, ladies, boys & girls.
Yarn Category :
Cotton & its blend, Acrylic & its blend, Merino Wool, Wool blend, Viscose with plated elastomeric yarn, various fancy yarns, etc.

Special Capability:
Placement print, machine embroidery, hand embroidery, sequins, flatlock stitch, woven /jersey knit mock collar, sweater inside jersey lined etc.
Major Customers:
NEXT, TCHIBO, PVH, M&S, LERROS, H&M, Kohl's, TEMA, CARREFOUR
Annual Turnover :
US$24 million
Certifications & Audits:
BSCI
SEDEX REGISTERED
ACCORD : 9518
OCS : CU8339340cs-03.2016
GOTS
OEKO-TEX
GRS
GOTS
ICS
WRAP
CTPAT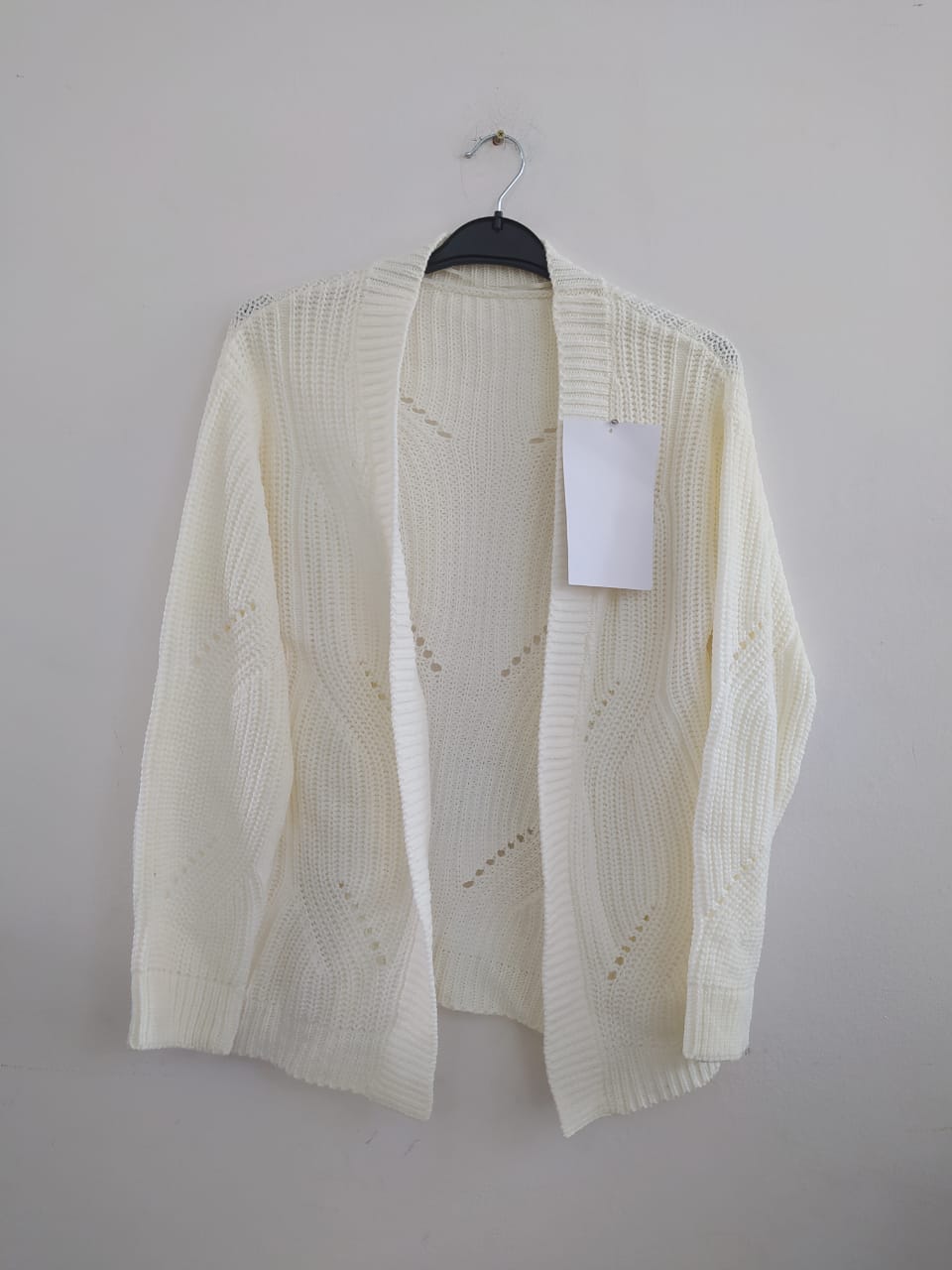 Specialized In Making Sweaters, Knit and Woven Products
Fully Accord certified garments factory specializing in making sweaters, knit and woven products for European and American corporations.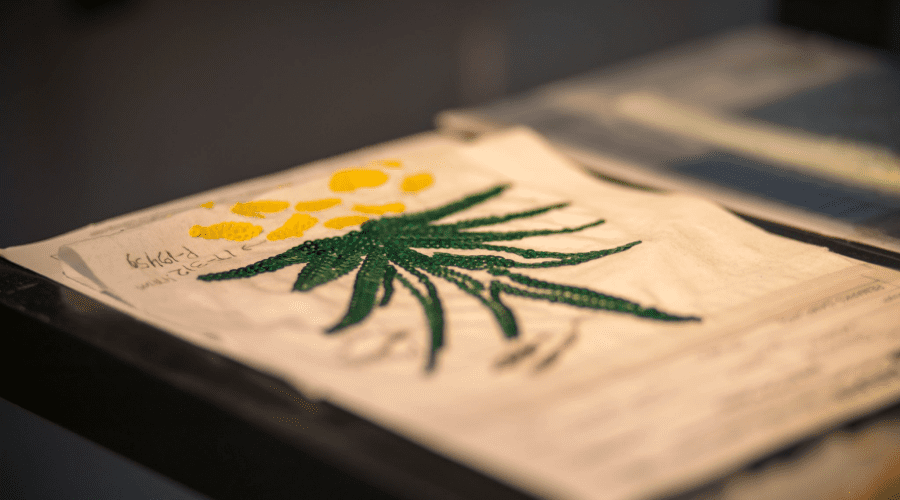 The Embroidery Support To All Clothing Concerns
Embroidery facility to support all clothing concerns in

the group.

Capability of offering both machine and hand

embroidery.

20 Barudan and Tajima machine, each 20 head

Capacity: over 1 million panels/month

Structured Hand-Embroidery, capacity 10,000

panels/Month
Download PDF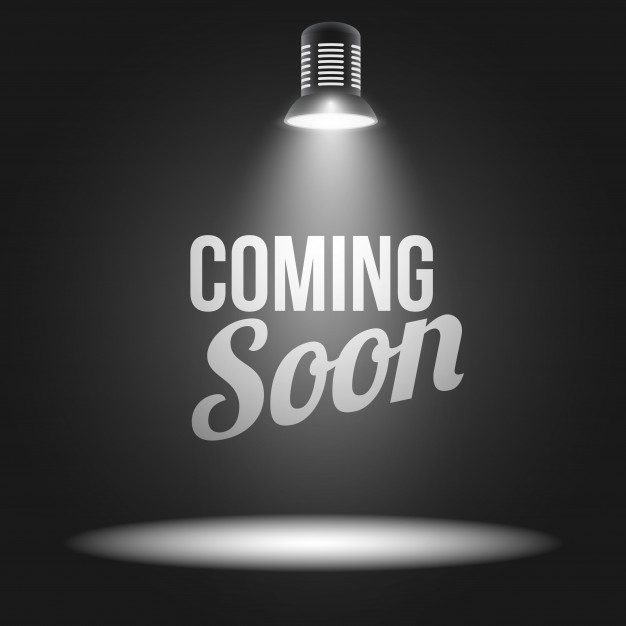 The Printing Support To All Clothing Concerns
Printing facility to support all clothing concerns in the group.

2 S-Type 14 station 10-Color MHM Printing Machine

Print Capacity 1.5 million panels/month.

First Azo, PVC, Phthalate and APEO Free Printing environment in
Bangladesh.
In house testing Lab, accredited for Marks and Spencer.

Very wide range of placement print techniques in water based,
plastisol and discharge inks.
Design & Development
Design office in Watford, London, UK
Dedicated designer for ladieswear
Preparing designs based on customer's trend packs
Own collection to offer 4 times a year
Experienced technical team leading pattern and feasibility
on new designs.
CSR
Project with BRAC called 'Empowering the RMG workers living in
the urban slums of Dhaka'
Training and workshop on health and hygiene
Online service through MAYA APA app
Insurance system health service
Free sanitary napkin distribution to female workers & medication
Skill enhancing training & job placement portal
Employs physically challenged people
Legal support on family and land issues
DPS and micro insurance for workers
Annual picnic in all units.
Art competition for the children of the factory workers
Intra company sports tournament
OUR CORPORATE OFFICE
Close to our customers at Uttara, Dhaka

Number of employees : 370

Marketing, Merchandising, Human Resource, Logistics, IT,
Internal Audit, Finance & Accounts
Compliant work environment

Showroom with a collection of all our products

VC facilities

Hosting meetings with Stakeholders
Download PDF
Unmatched Quality, Unbeatable Capability
Manufacturing Precision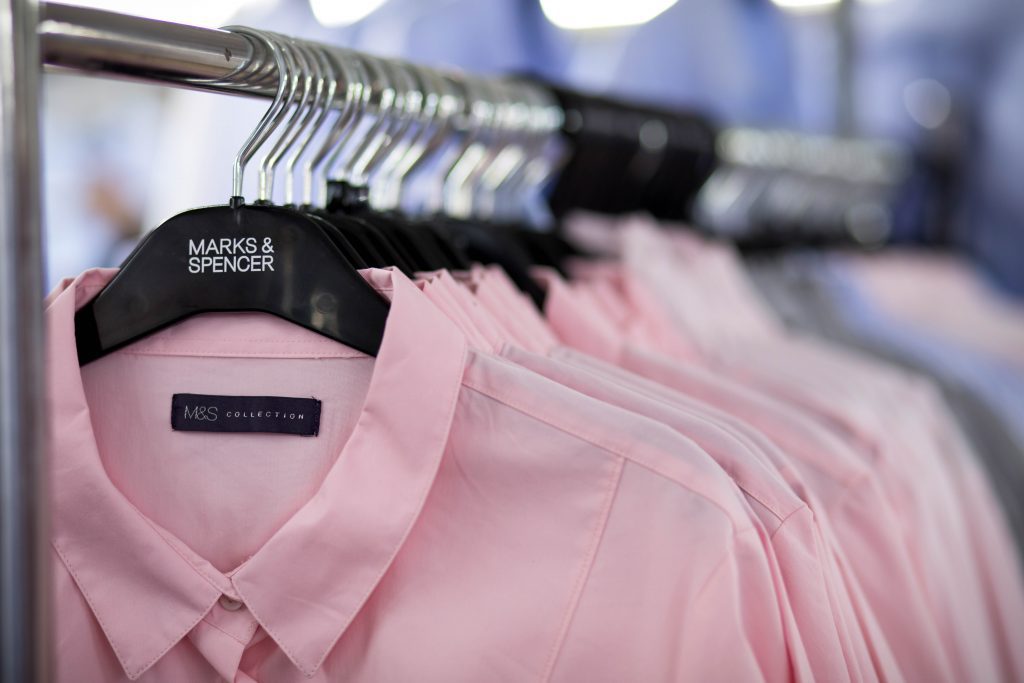 Acclaimed Clients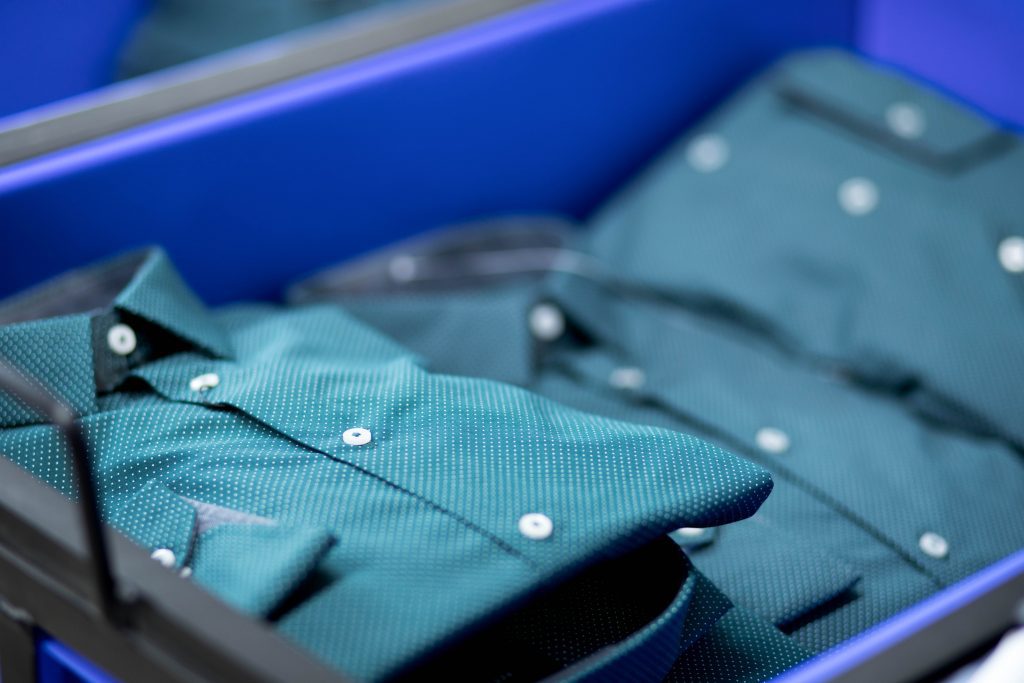 Quality Ensured