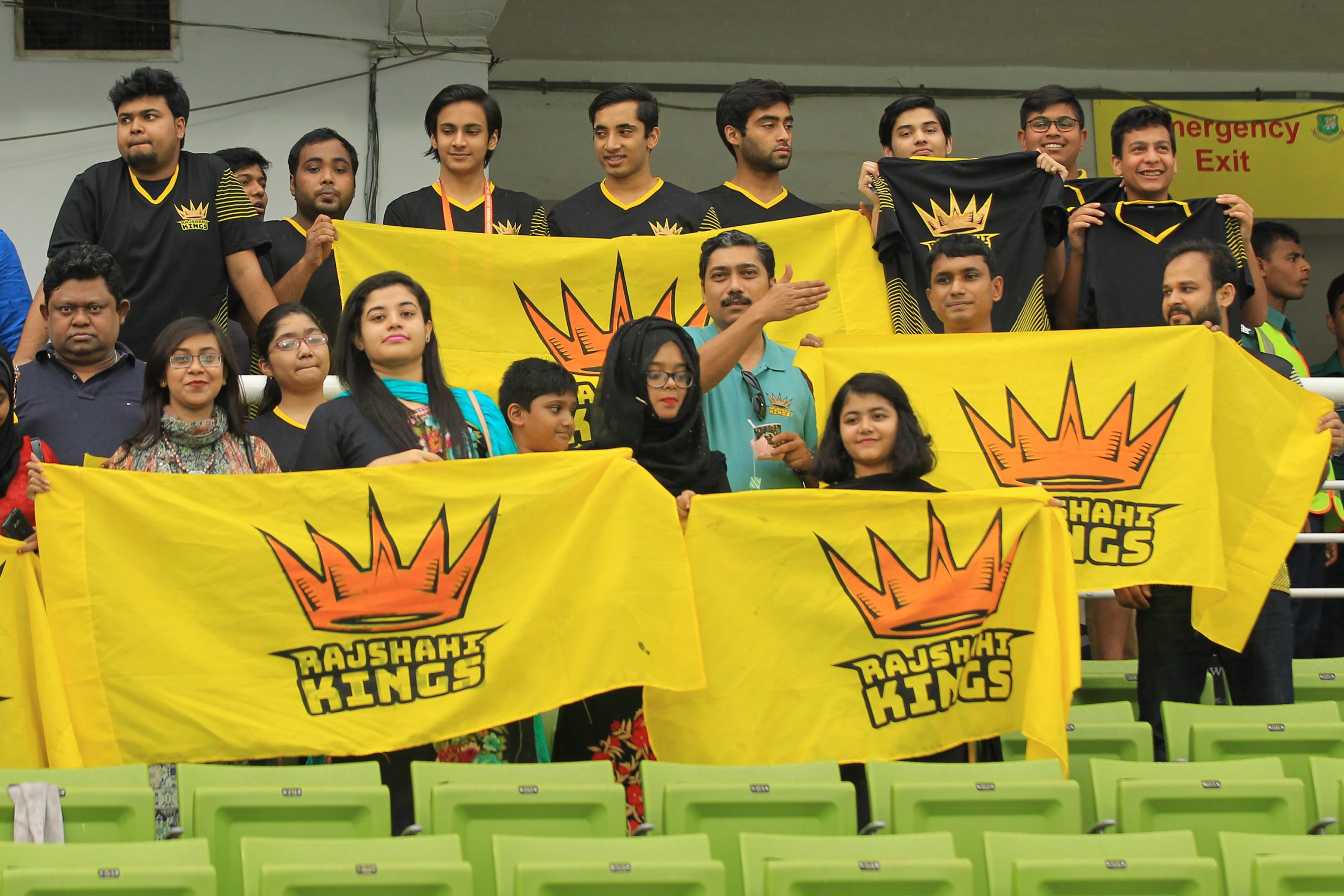 Other Concerns of Renaissance Group
Alongside apparel, media, and health, Renaissance Group has also established its foothold in other sectors as well.
Nurturing The Athletic Youth In The Rajshahi Division
Through North Bengal Cricket Academy, Renaissance Group supports the nurturing of the athletic youth in the Rajshahi Division.
Download PDF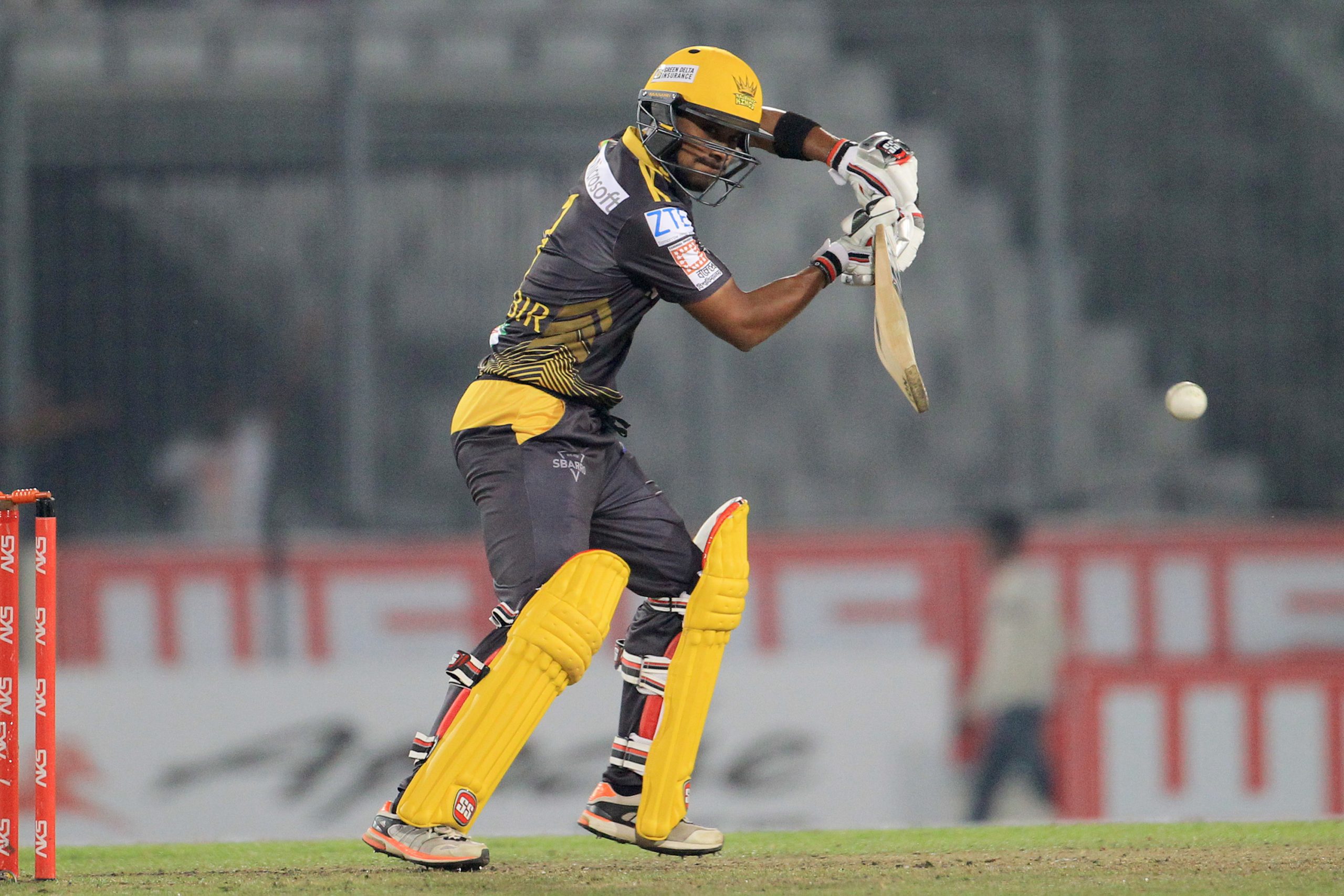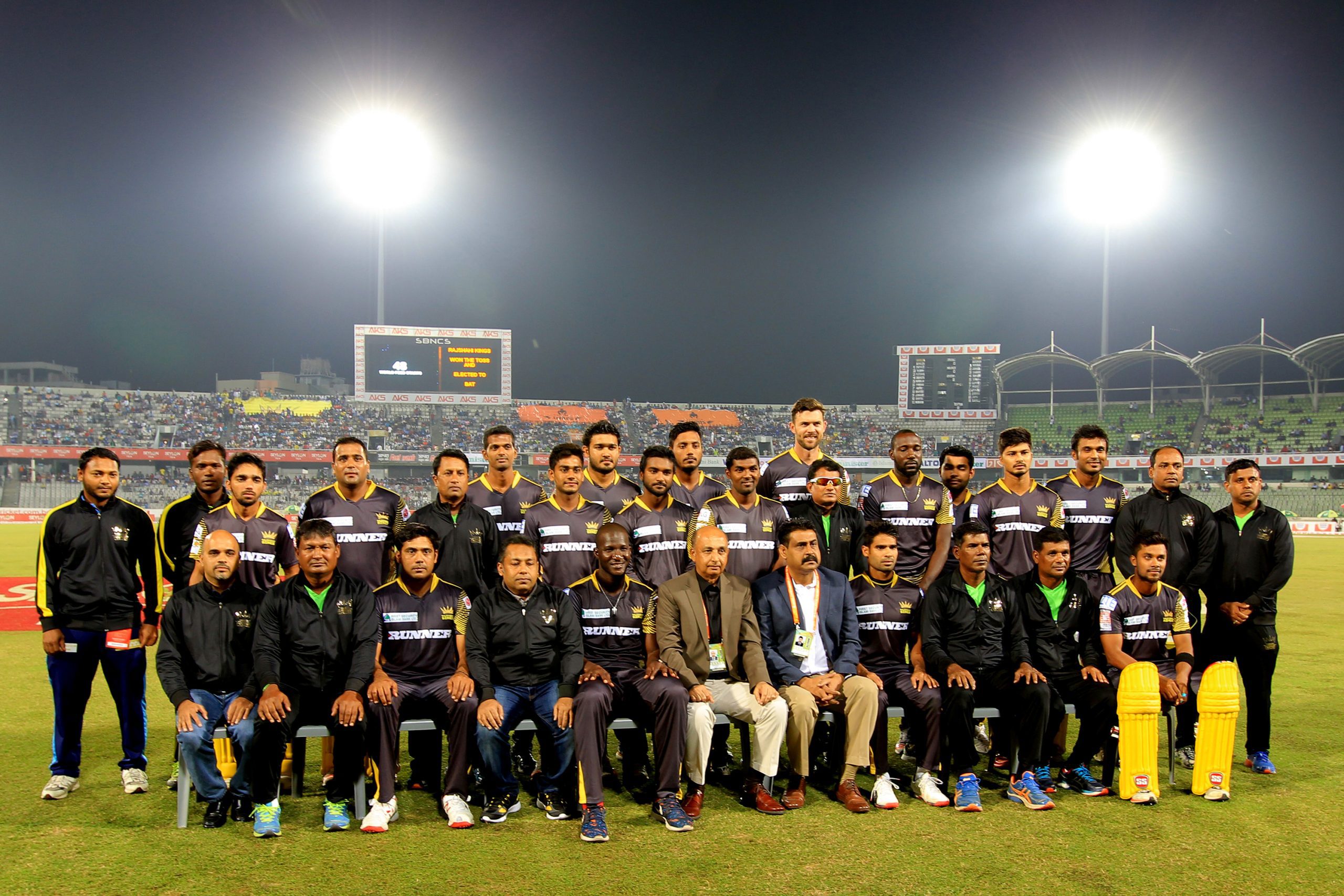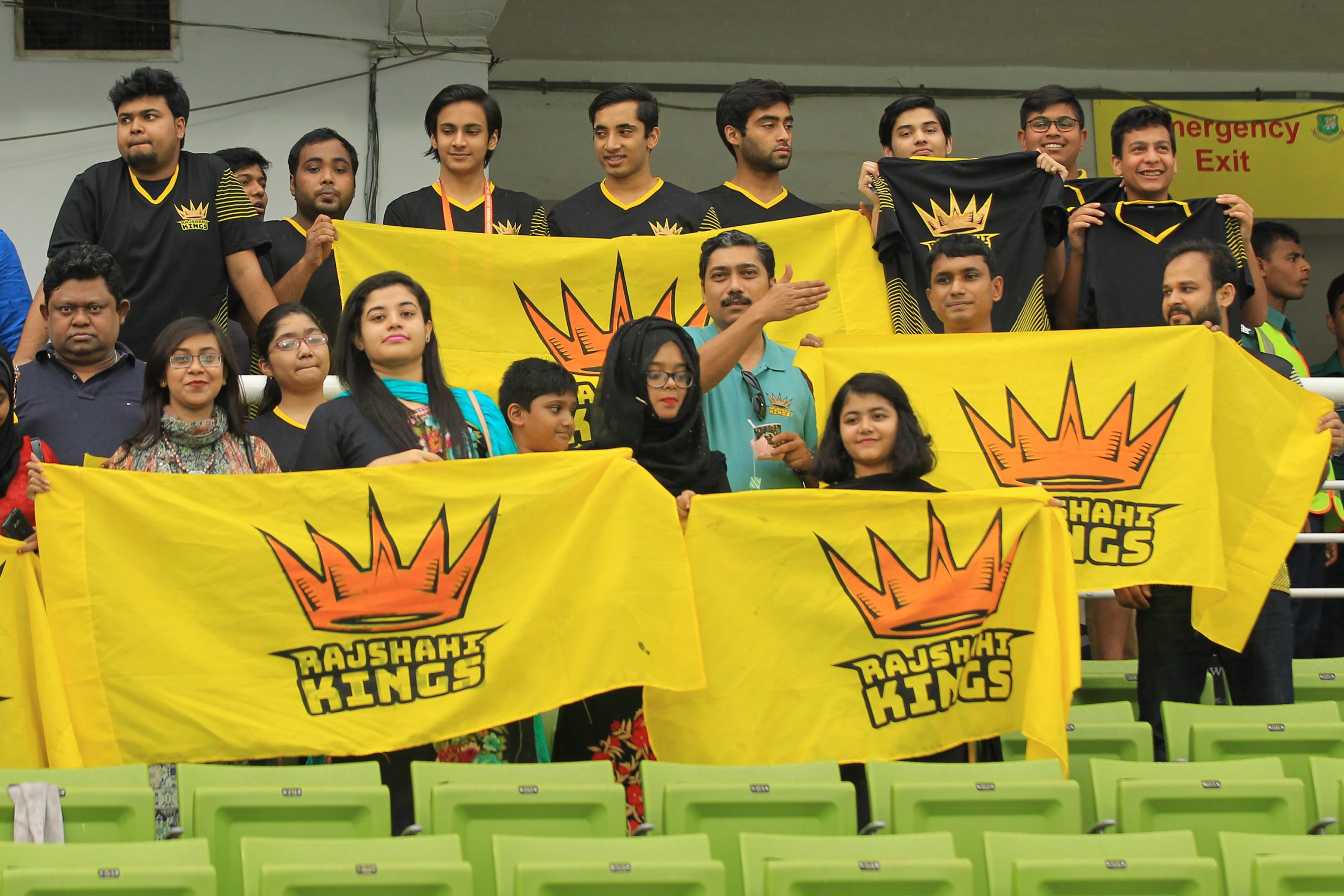 Rajshahi Kings Endeavors To manifest The Love For Cricket In Rajshahi City
Rajshahi Kings is one of the 7 franchise teams of the Bangladesh Premier League (BPL) organized by the Bangladesh Cricket Board. The team ended up being the runners up in their first-ever attempt in BPL 2016. As cricket has always been an integral part of the Rajshahi city, Rajshahi Kings endeavors to manifest the love for this classic sport.
Download PDF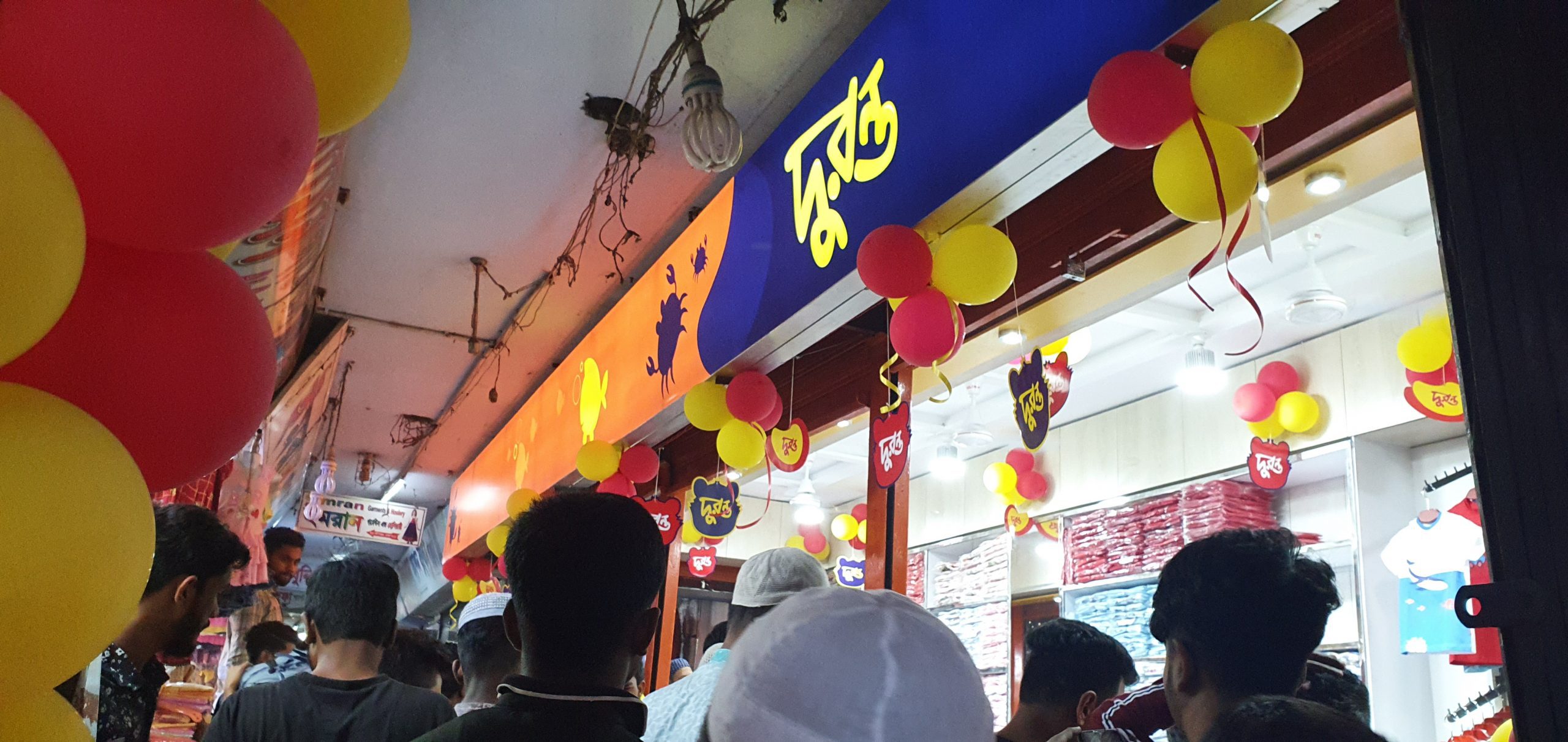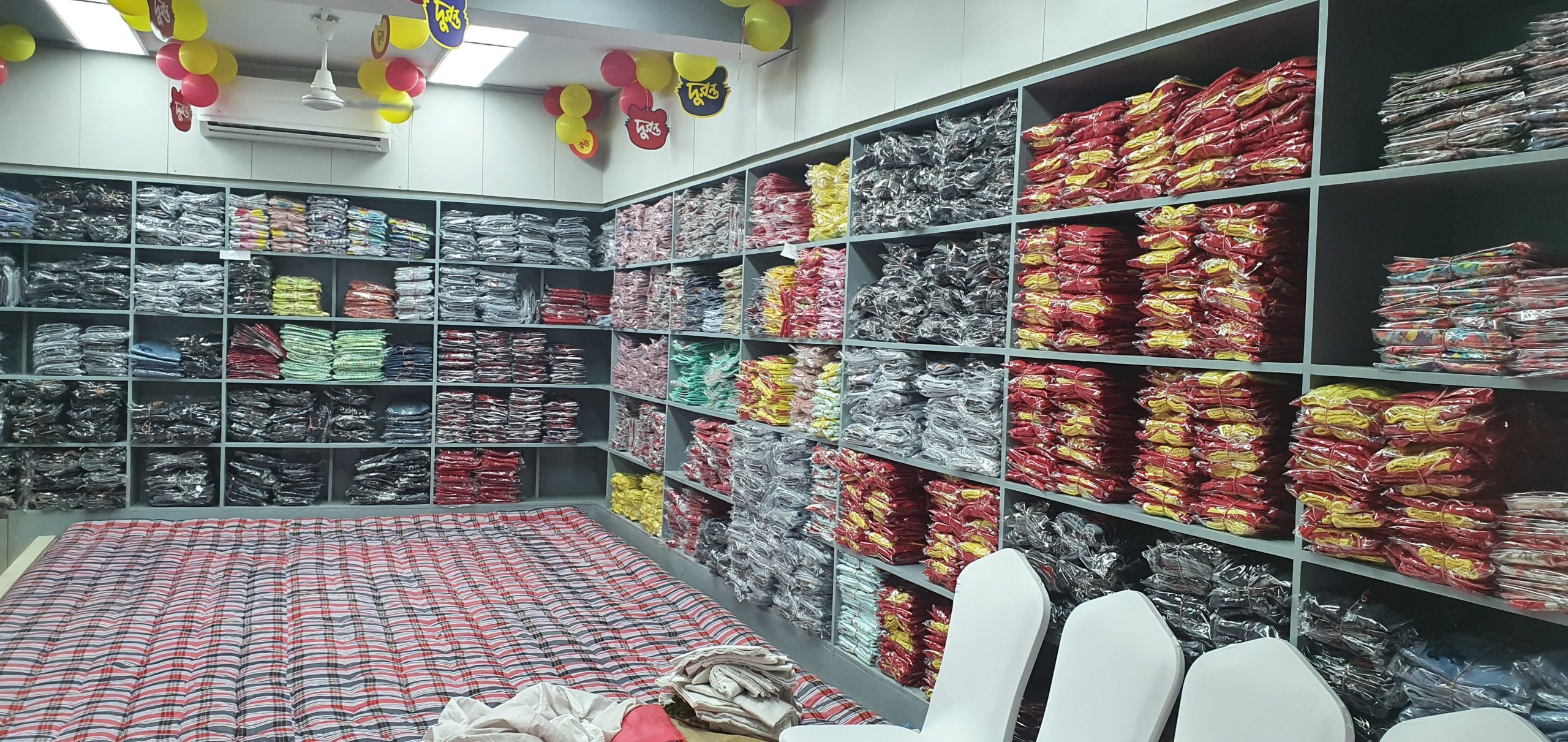 Creating Children's Joy Through Quality & Affordability
Aurko Retail Limited is dedicated to providing comfortable wear to children. After comprehensive research, it was found that a reliable and high-quality guaranteed brand that only catered to children was much required. Based on the findings, Aurko Retail Limited emphasizes building the top children's lifestyle brand in Bangladesh. By making the price affordable, they also ensure that every child of the country has access to the best quality products.
Download PDF

Dedicated Towards Establishing A Healthy And Sound Community By Delivering The Best Organic Foods
North Bengal Agro is dedicated towards establishing a healthy and sound community by delivering the  best organic foods. They ensure that their consumers eat and live healthy.
Dedicated To Provide High Quality Services Round The Clock
SF Cargo Limited is a significant international air and sea forwarding company situated in Dhaka, Bangladesh. The company has been providing logistics and freight management solutions to importers and exporters worldwide with a great deal of satisfaction. Its efficient team is dedicated to provide high quality services round the clock.

In the past we successfully completed one 50 MW power plant in Rohonpur, Chapainawabganj.
Some of Our Treasured Ventures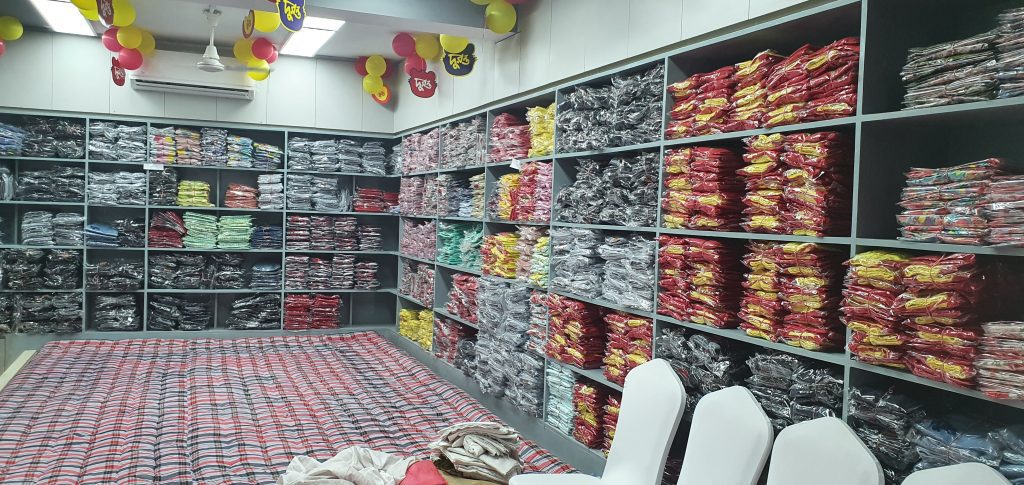 Aurko Retail Ltd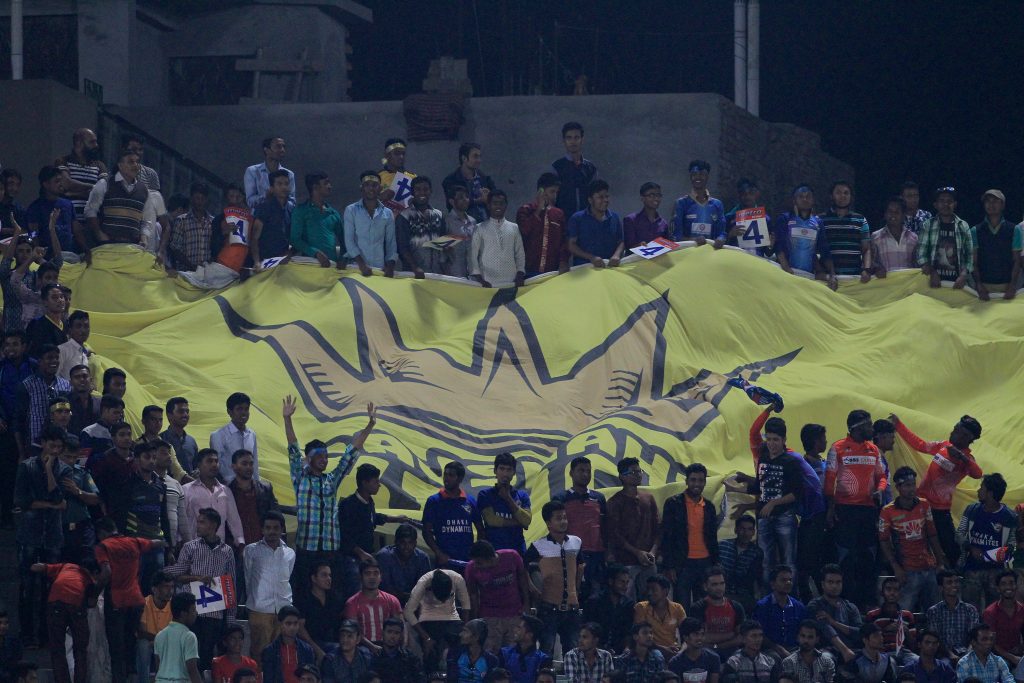 Rajshahi Kings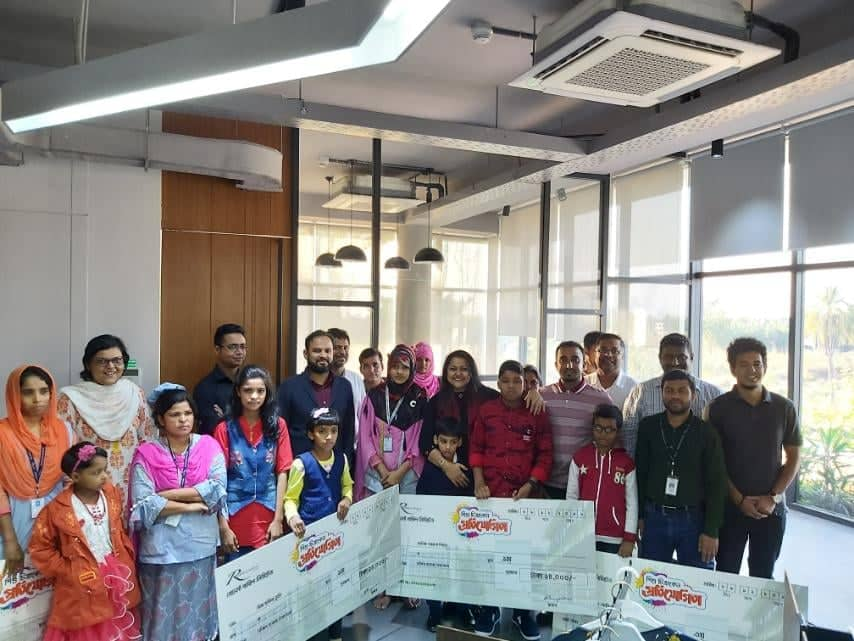 Corporate Social Responsibility