Our Contribution To The Health Sector
Renaissance Group has a significant contribution to the health sector. Through Barind Medical College & Hospital Ltd., the organization aims to equip future doctors with the necessary skills and knowledge for the welfare of the people and it hosts proficient doctors to save lives when necessary. Since 2011, Barind Medical College & Hospital Ltd. is situated in Rajshahi. It is approved by Ministry of Health & Family Welfare and also affiliated by Rajshahi University.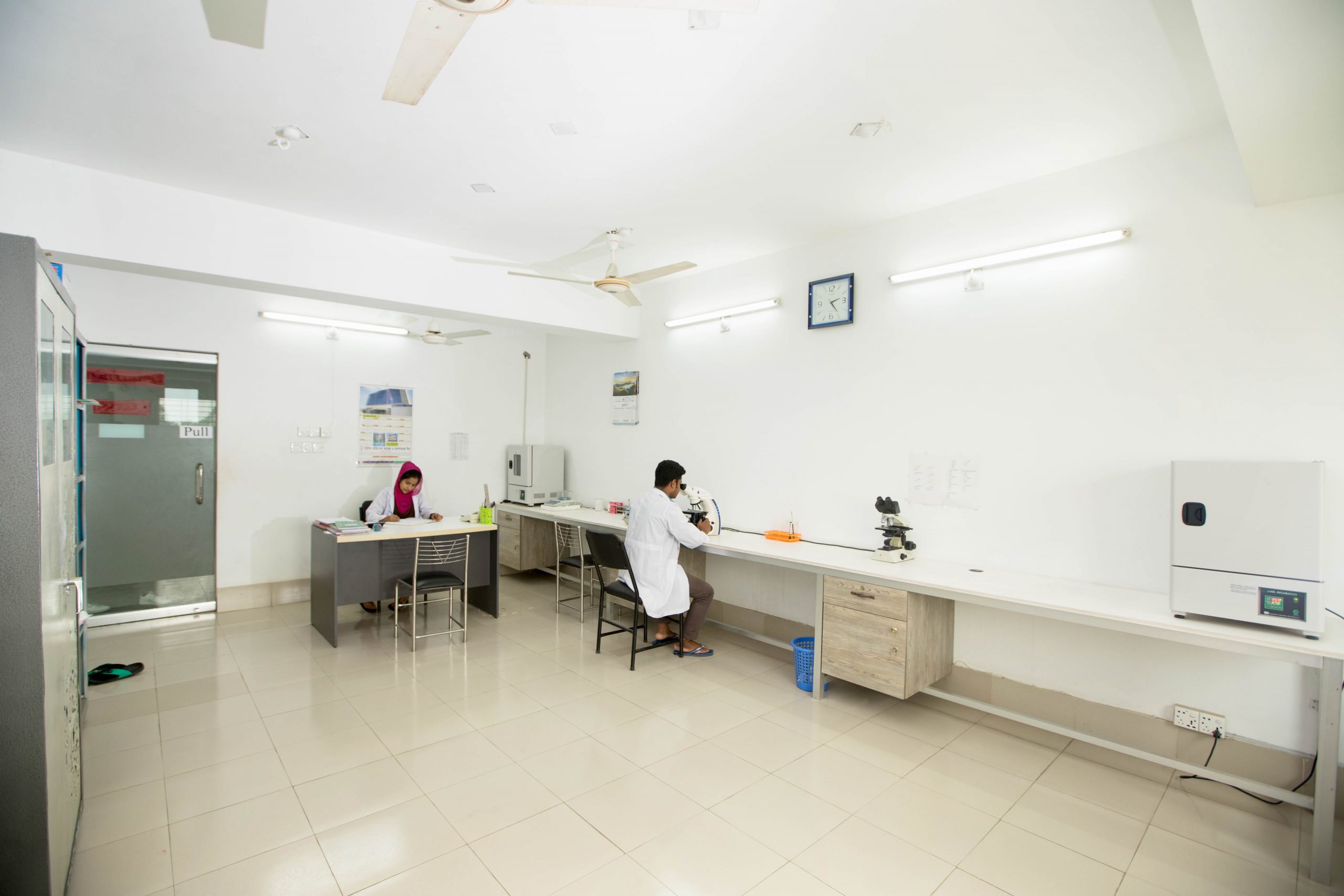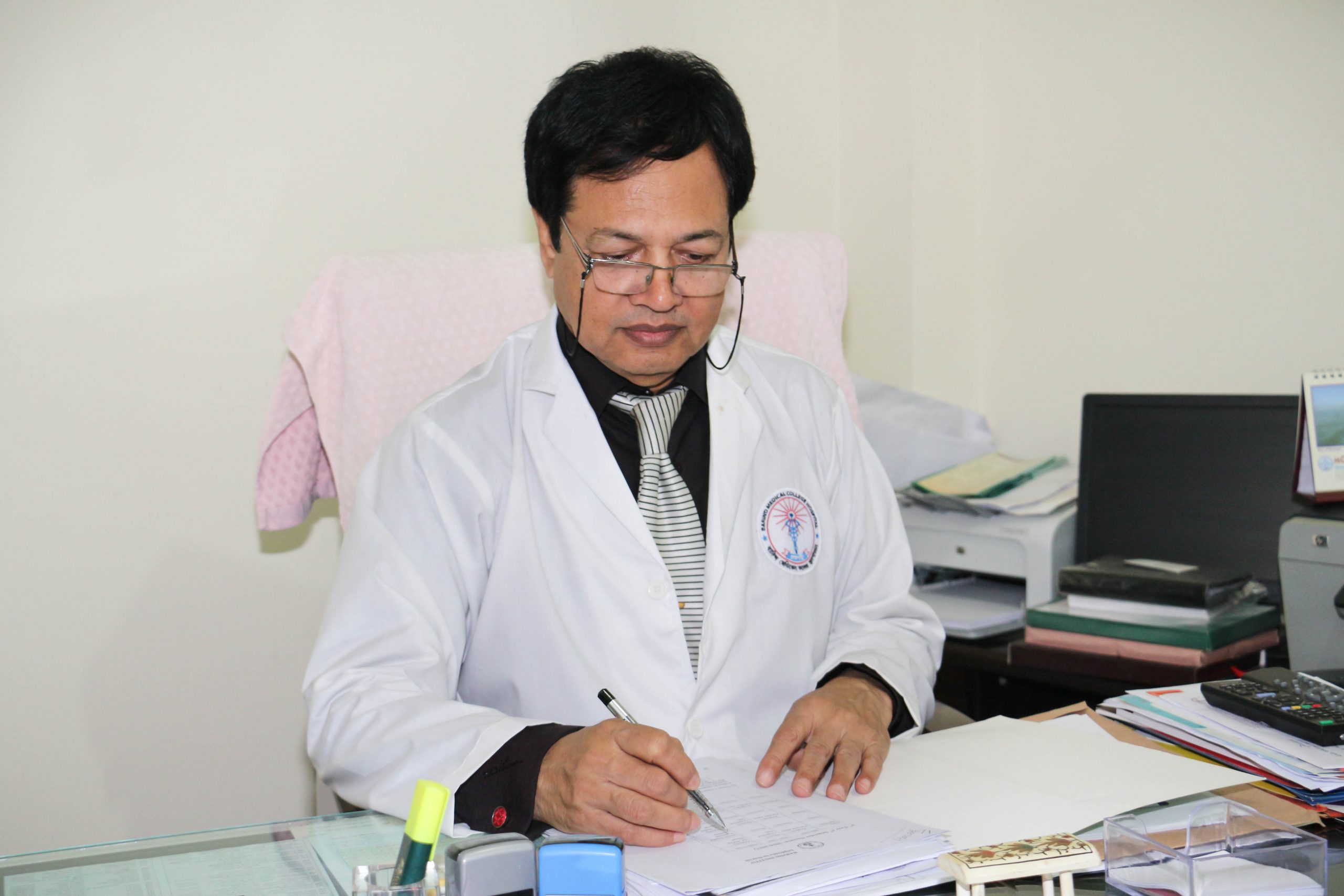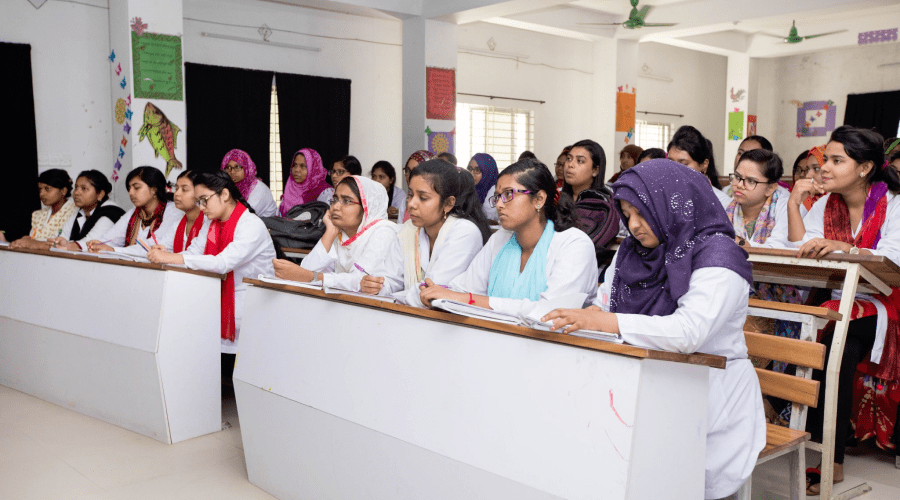 Website
https://bmc.edu.bd/
Revolutionizing The Health Sector/The Trailblazer Of A Medical Revolution
Barind Medical College & Hospital Ltd. was established with the sole aim to provide exemplary medical services and education in the country. Situated in the picturesque Rajshahi city, the permanent campus of Barind Medical College & Hospital well extends over an area of 2.8 acres of land. As a result, it bears the capacity to accommodate an abundant number of skilled doctors, medical students, and patients. For the latter, there are a total of 450 patient beds. Currently, 455 aspiring doctors are now enrolled in medical college. A substantial number of which comprises foreign students with the admitted ratio between Bangladeshi students and them being 71:29. Through its diligence, Barind Medical College has been enlisted in the World Directory of Medical Schools.
Download PDF