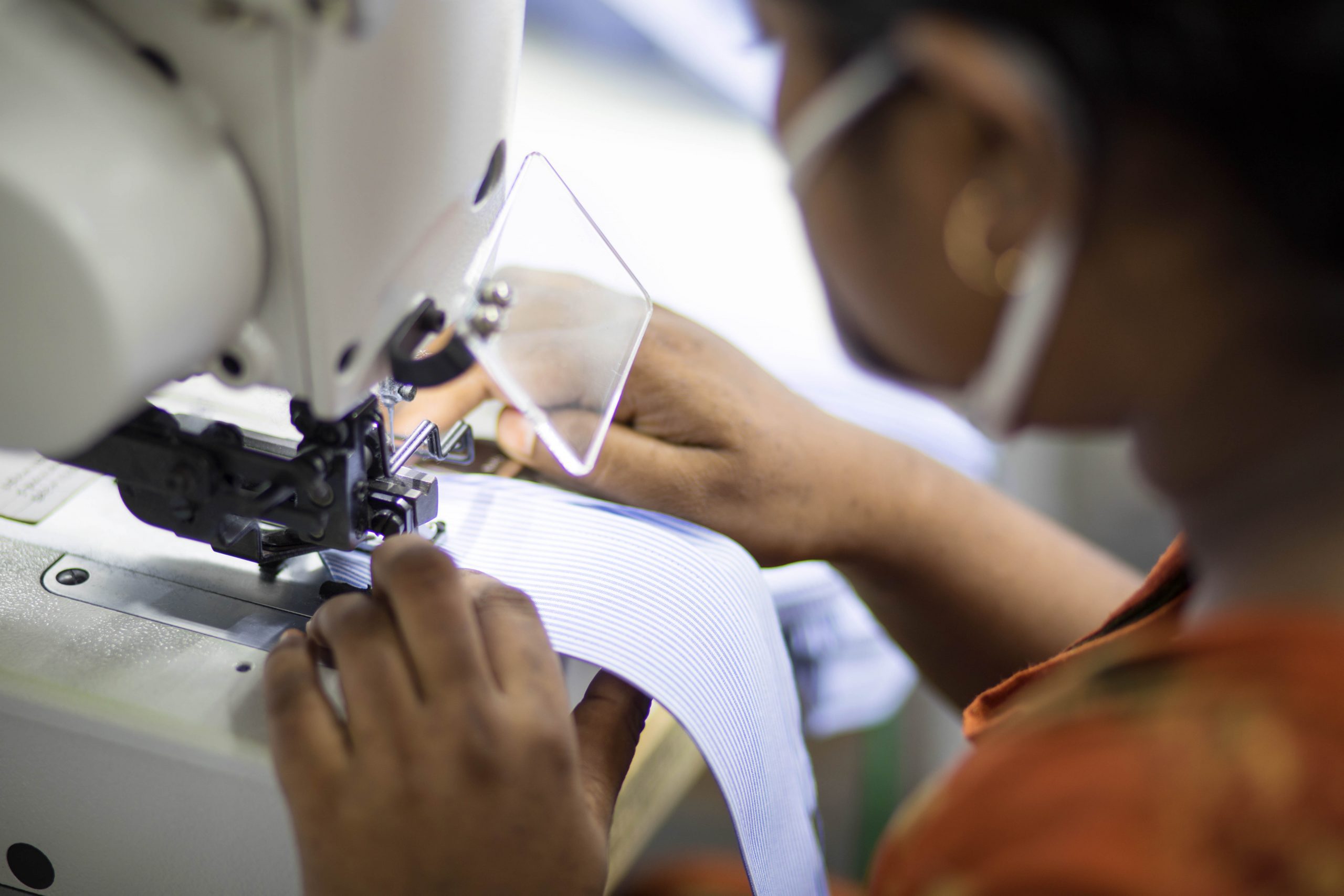 The Art of Innovation
Renaissance Group endeavors to master the craft of innovation by making fashion a matter of both elegance and convenience. From woven, knit to sweaters, we are always trying to enhance comfort in every appearance.

Our affiliation with global brands enabled us to innovate beyond the horizon.  Their reliability in us and our capability to prove our expertise have brought the country at the forefront of the clothing industry. Our aspiration to make a difference is ever-growing.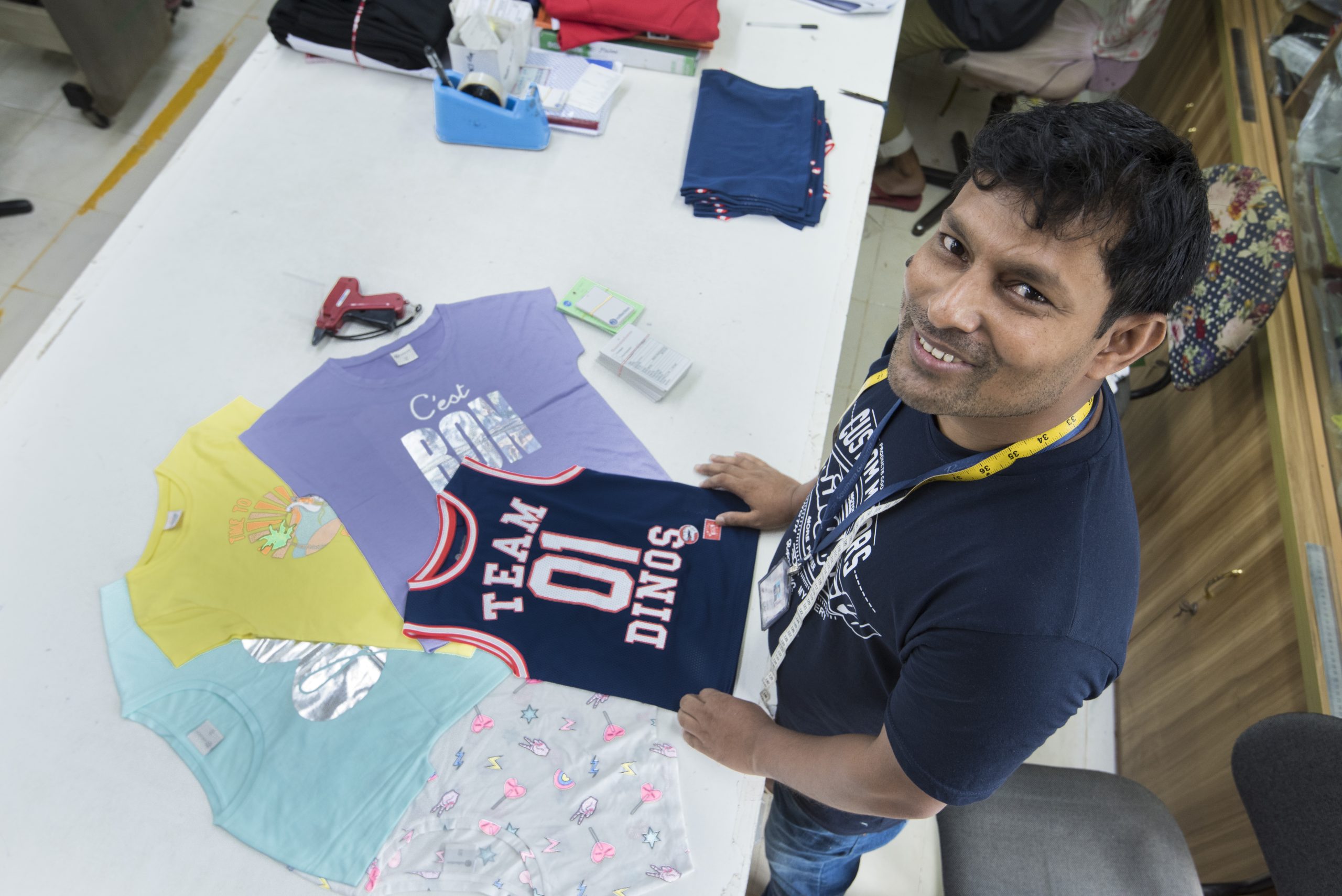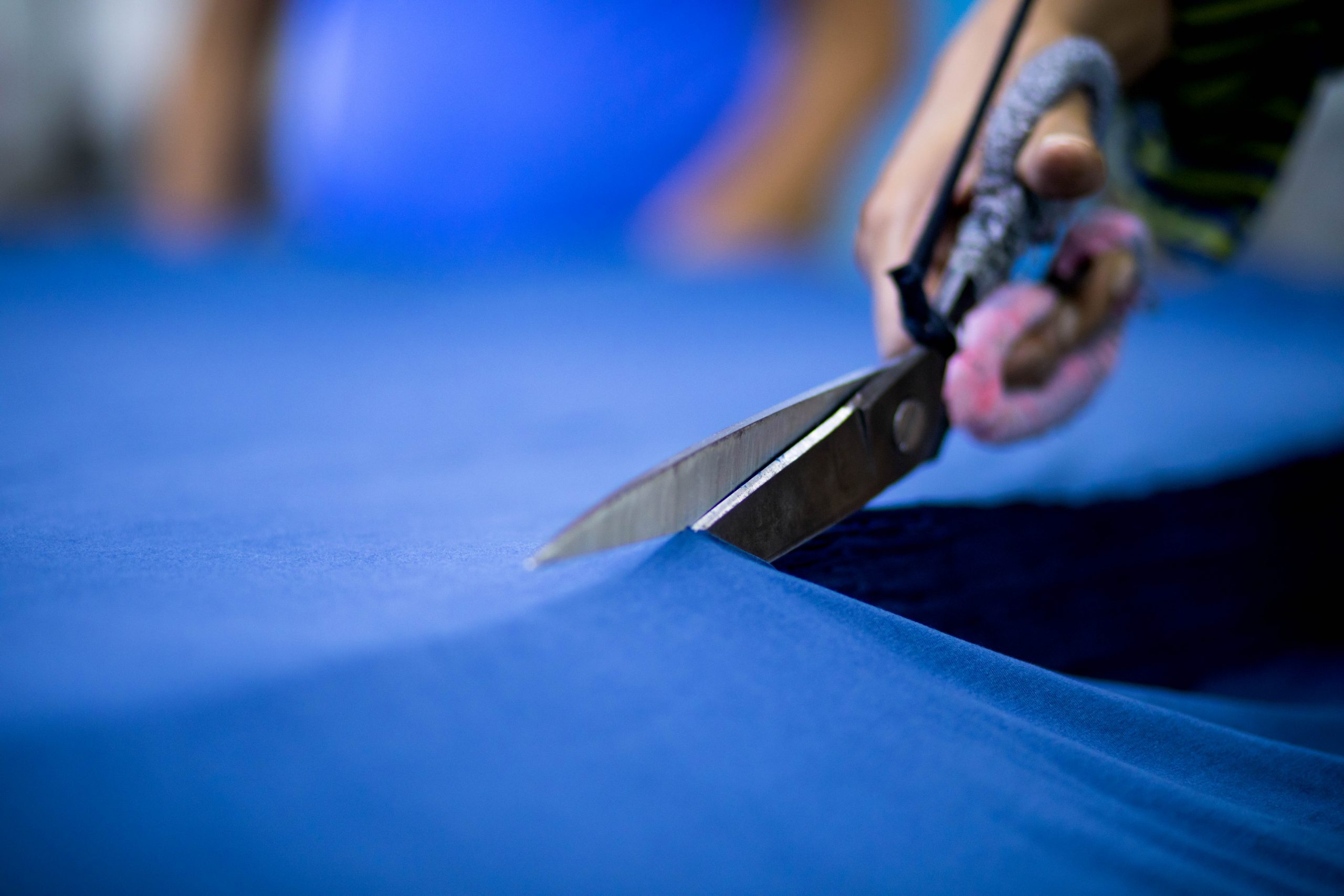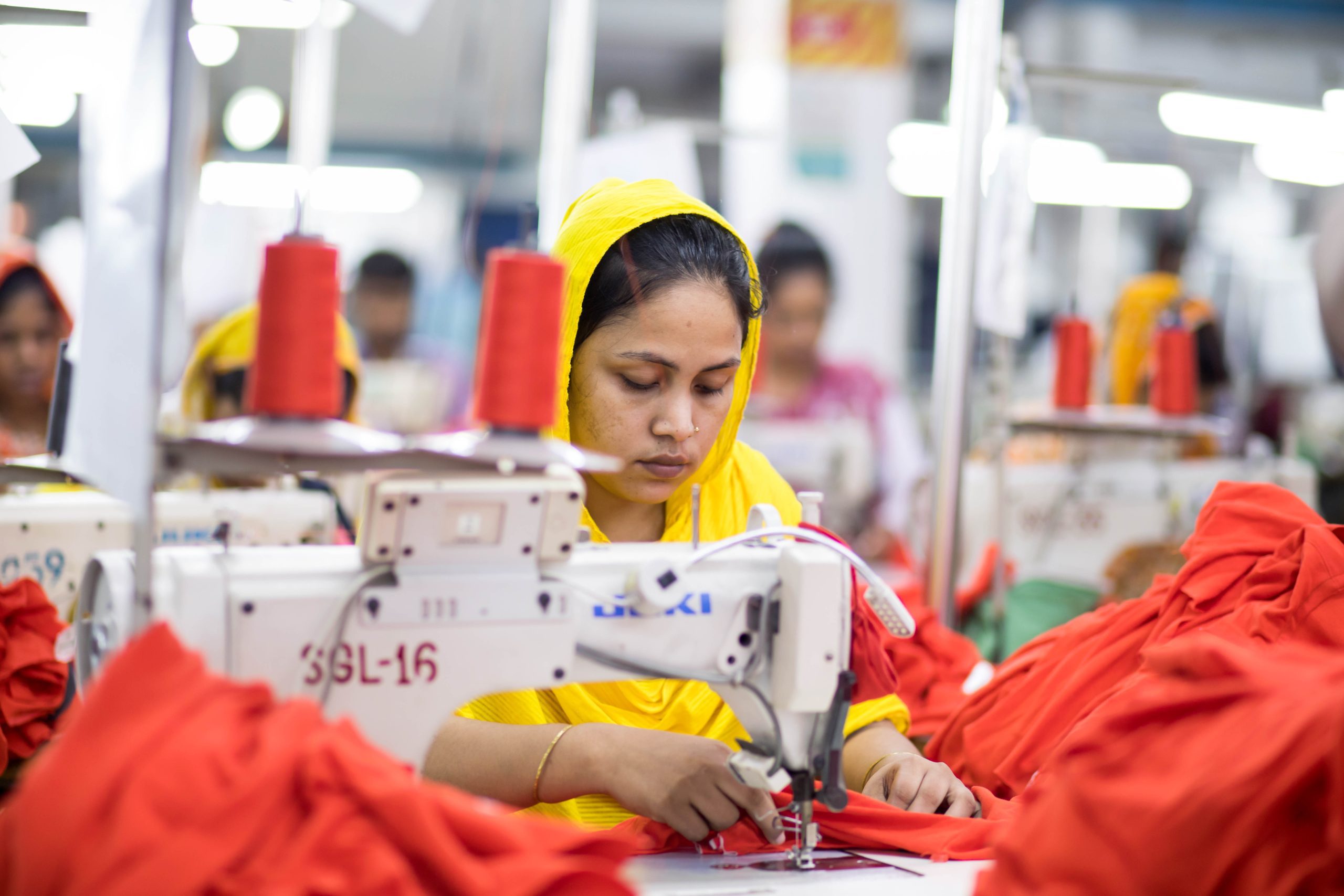 Website
https://renaissance.com.bd/
Watch Video
Supplying Excellence Since 2010
At the forefront of the garment industry, Renaissance Apparel Limited emphasizes the highest quality. Its product ranges from t-shirts, polo shirts, leggings, knit and light-weighted knit coordinate sets, etc. Having its own cutting-edge printing and embroidery facilities, Renaissance Apparel Limited manufactures knit garments that are heavily in demand by the headliners such as Big-W, Target Australia, Meijer, Just Jeans, Sport Master, Mayer, Baby Shop, Aldi, Sears, and K-mart. Its annual turnover is USD 50 Million and its monthly capacity is 20 Million pieces.
Our Awards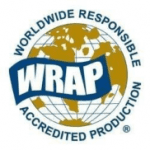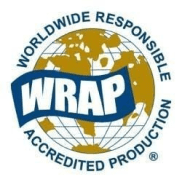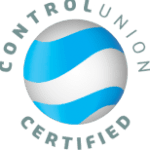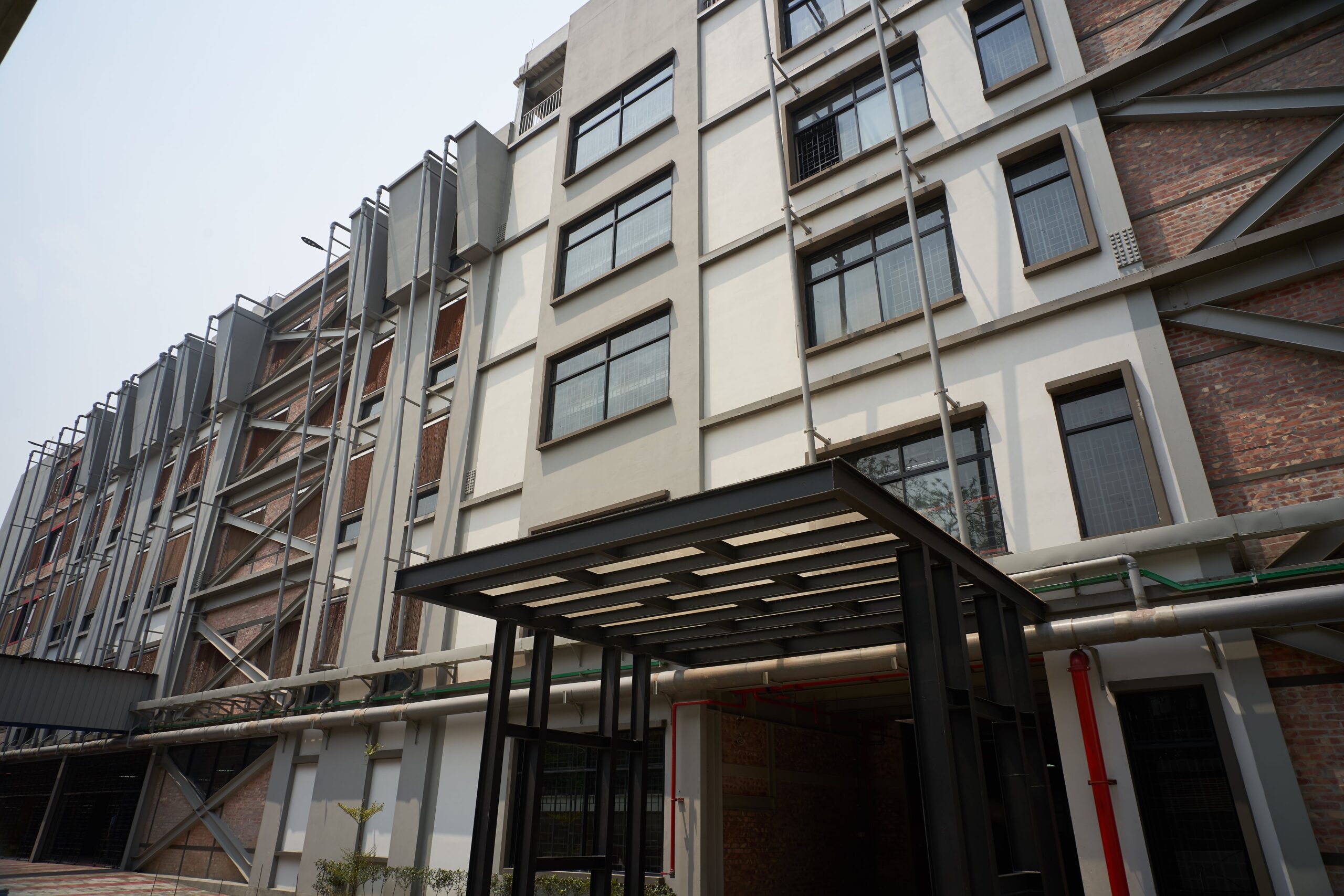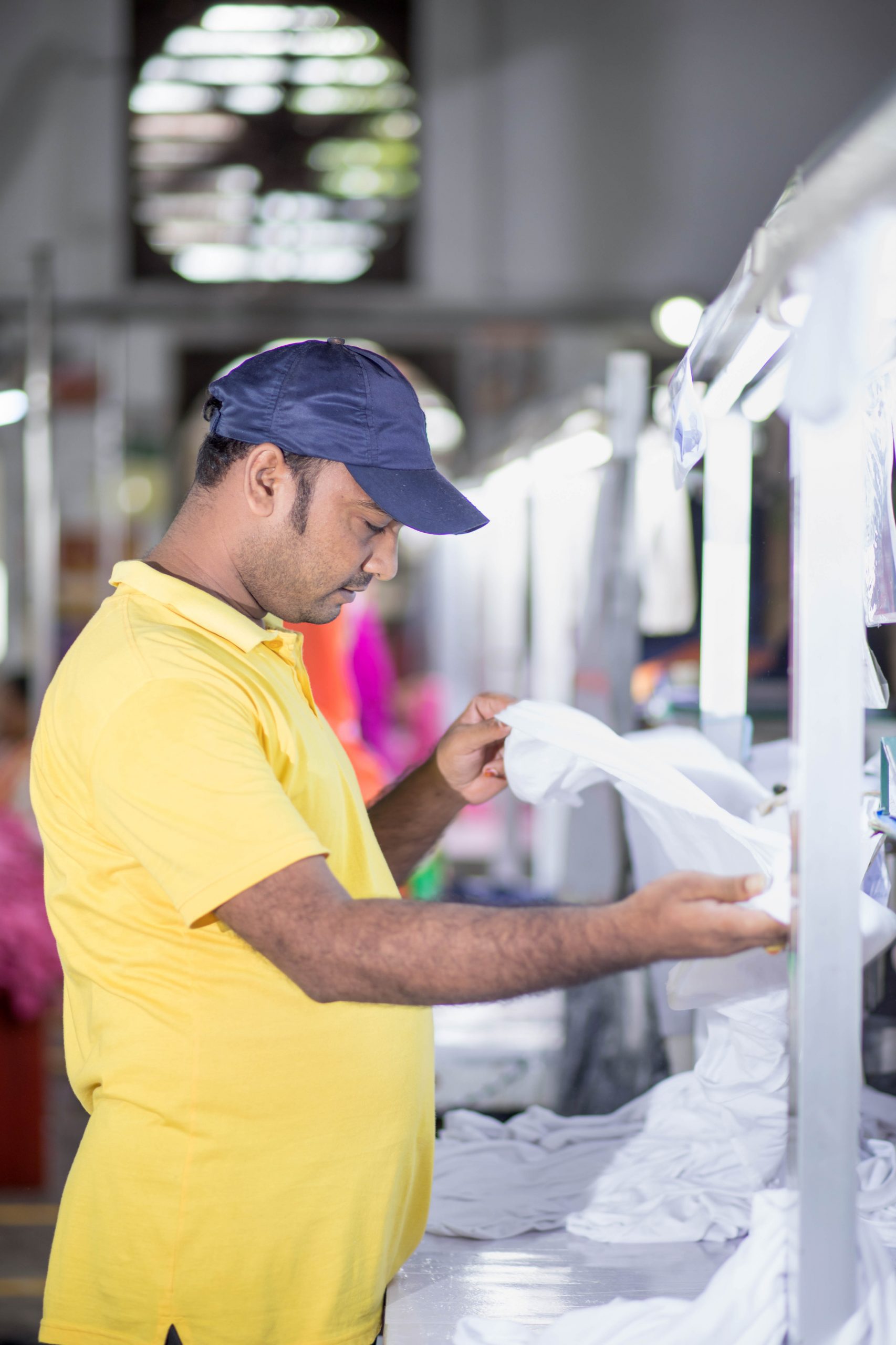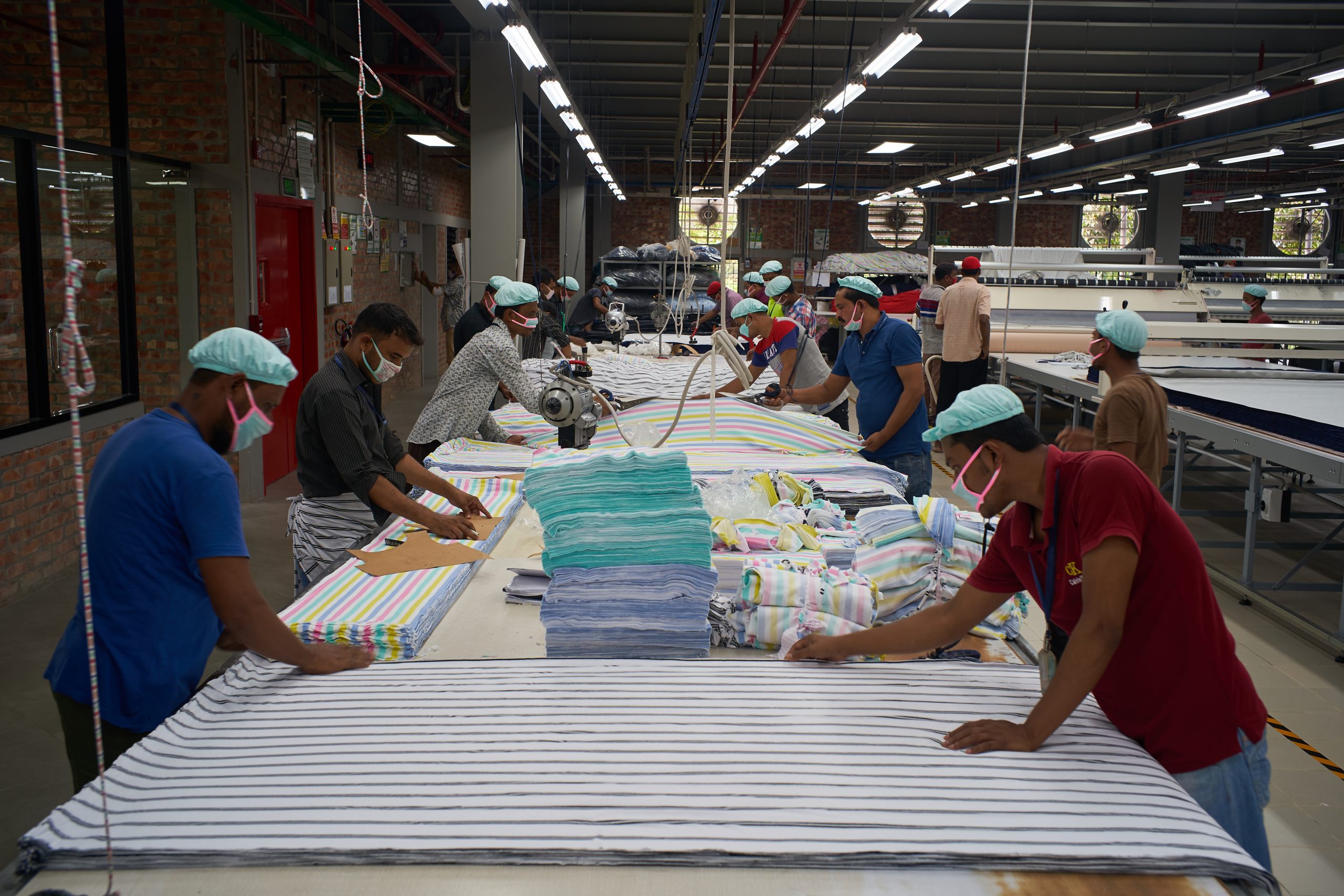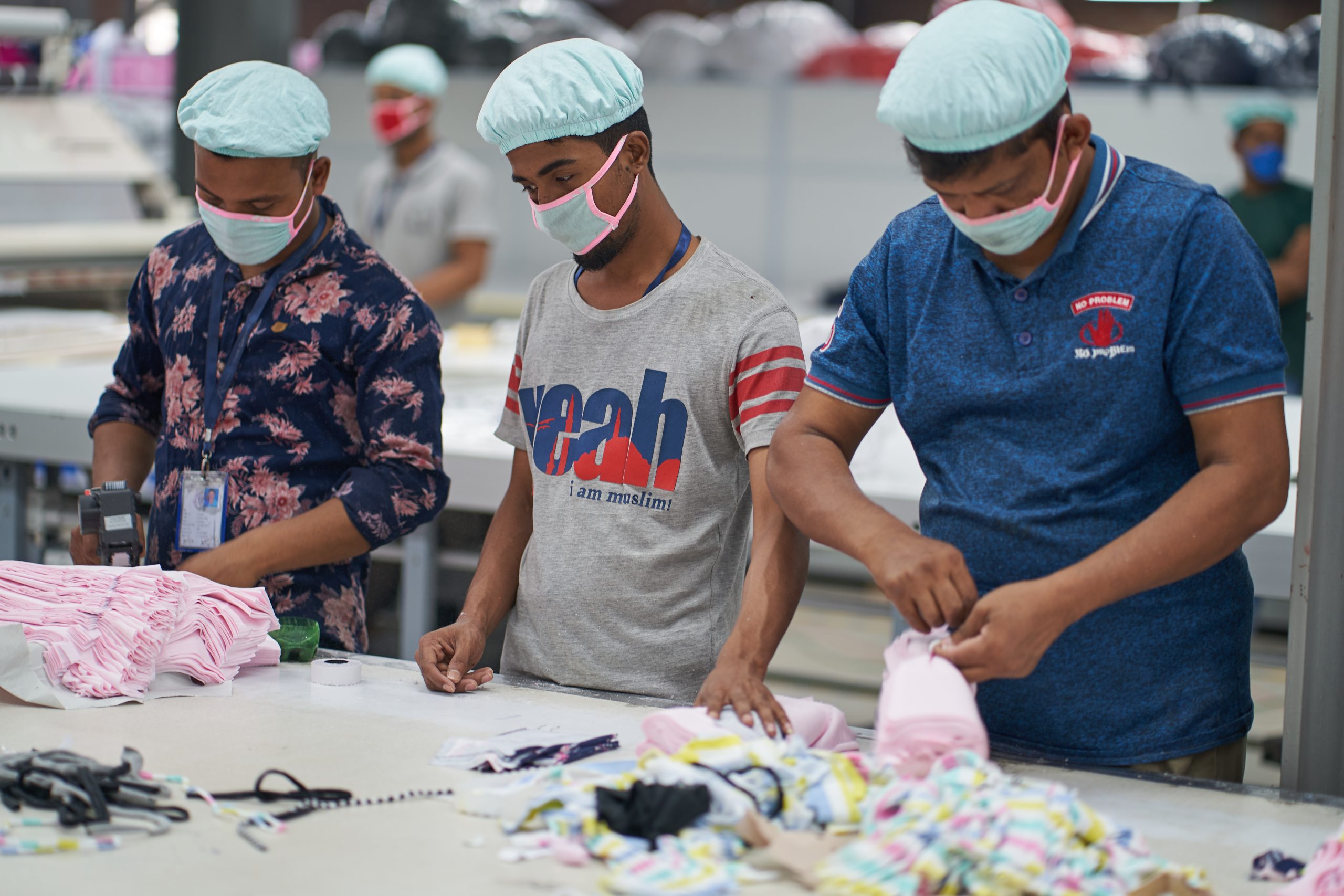 Covering Today's Global Garment Needs
A 100% export-oriented knit garments manufacturing unit, Southern Garments Limited is devoted to their customers in complying with their requirements. As a Leed Gold Certified, it is determined to obtain the highest customer satisfaction. Having 29 lines, Southern Garments Limited successfully covers every apparel need. As a green factory, it has set a positive example in promoting environmental welfare while producing the finest knit garments. The products of Southern Garments Limited range from T-shirts, Polo Shirt, hoodies, joggers, PJ for babywear, childrenswear, menswear to ladieswear. It's notable buyer list comprises Big-W, Target Australia, Meijer, Just Jeans, Sport Master, Mayer, Baby Shop, Aldi, Sears, and K-mart.
Our Awards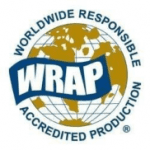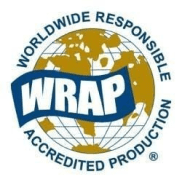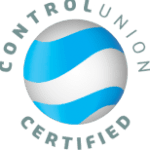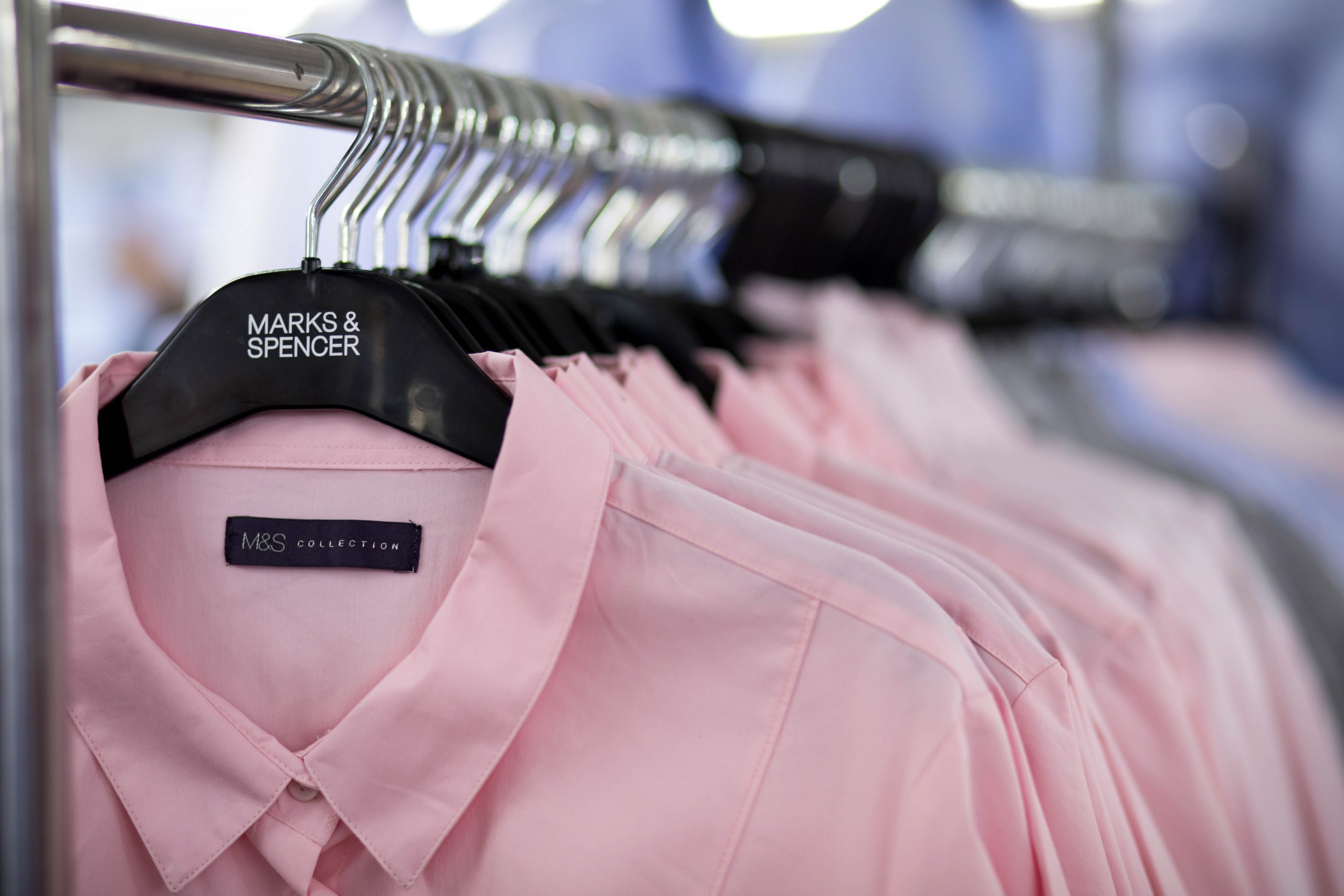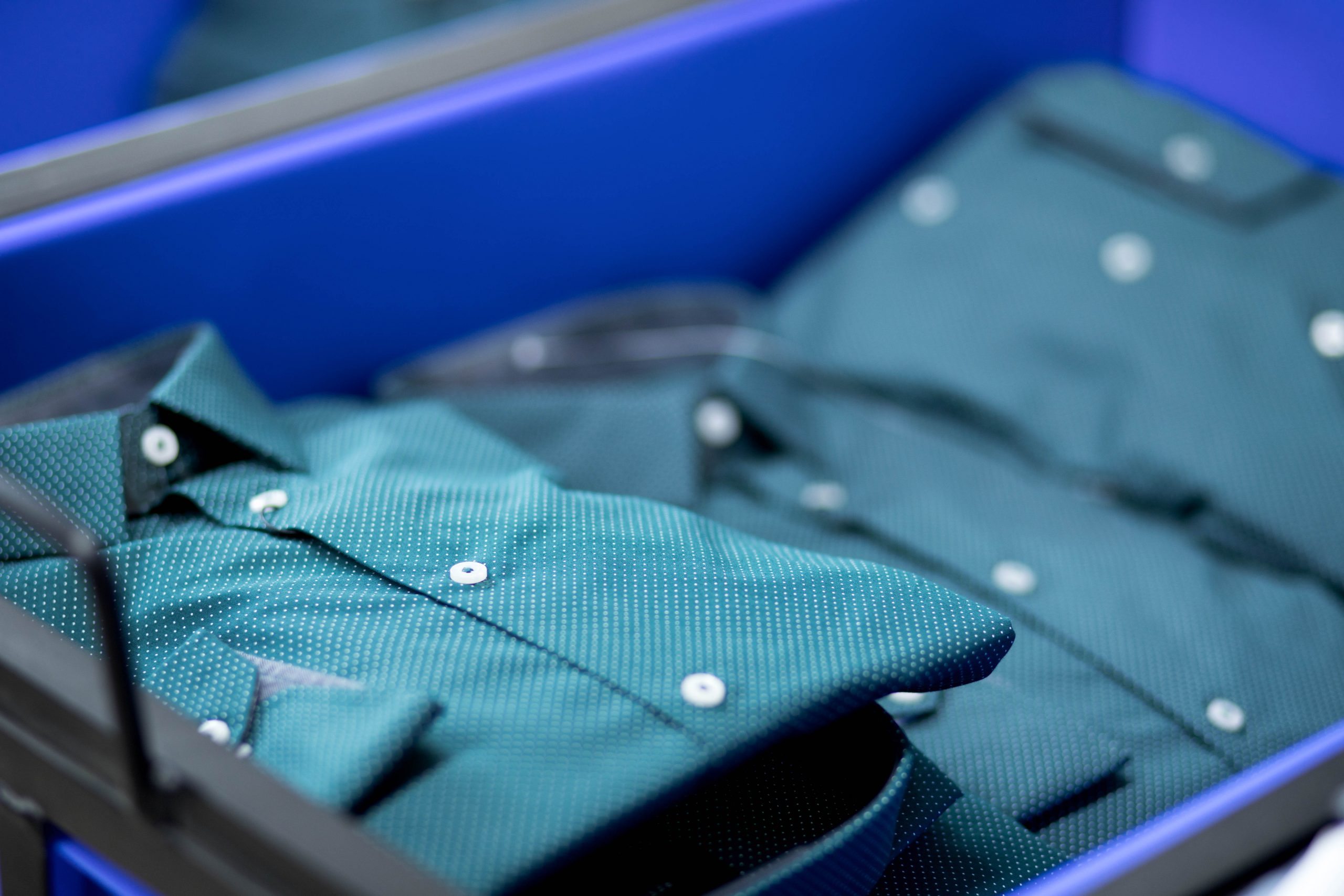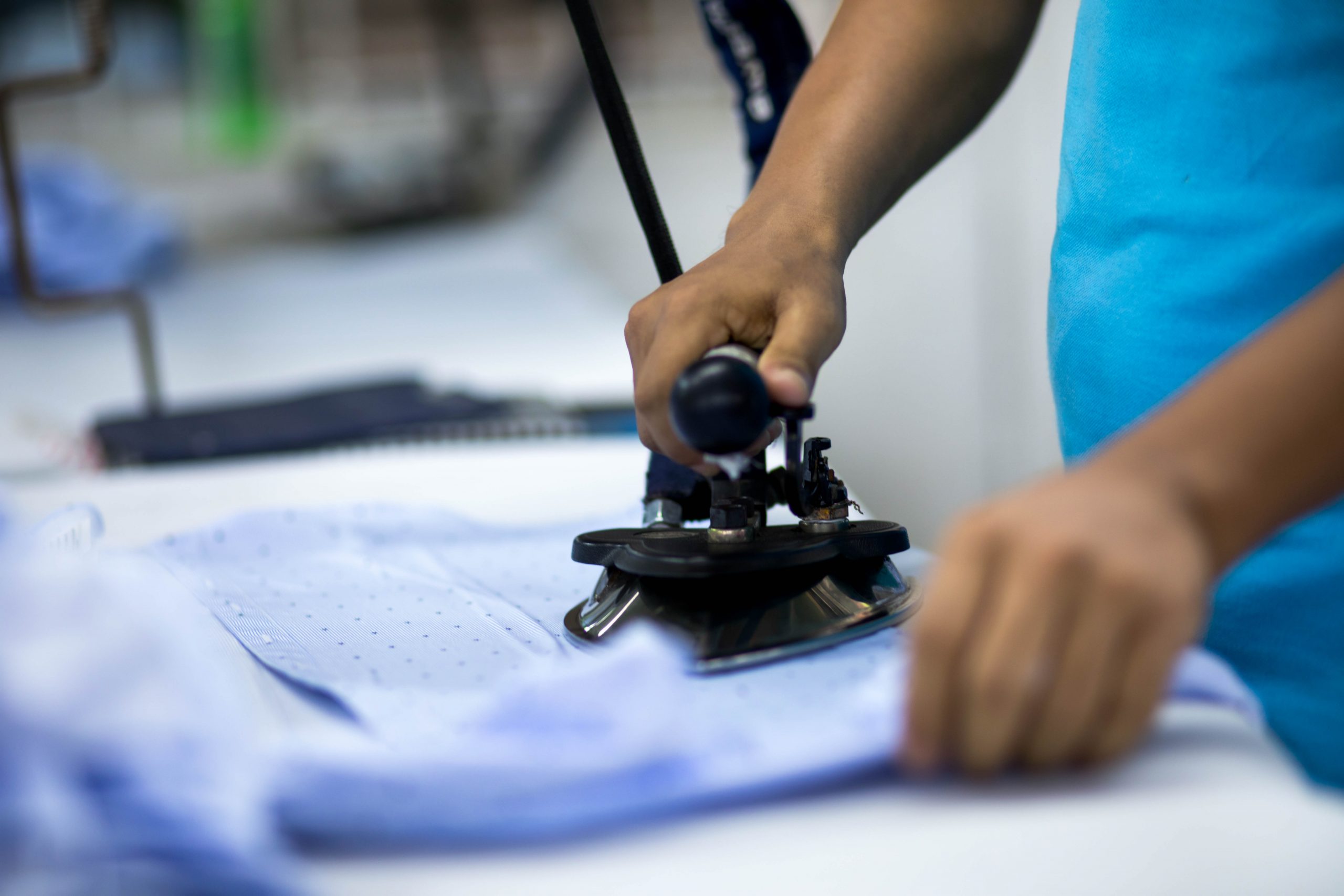 SPECIALIZED IN OFFERING QUALITY WOVEN GARMENTS WORLDWIDE
Specializing in refined quality, Millennium Textiles (Southern) Ltd. has earned a reputation as one of the top suppliers in Bangladesh. Its special capacity lies in producing non-iron tape shirts. With an annual turnover of USD 30 Million and a monthly capacity of 0.6 Million pieces, Millennium Textiles (Southern) Ltd. has been catering woven units to notable brands, namely, Marks & Spencer, H&M, Kmart Australia, George, LPP, Carrefour, Orsay, NKD, SPI, Suburbia, DMR, Primark, ZARA, and New Yorker. The dynamism of 1572 machines helps in manufacturing a myriad of products, which range from men's formal & casual shirts, ladies' blouses, schoolwear to elasticated bottoms.
Our Awards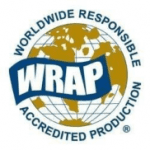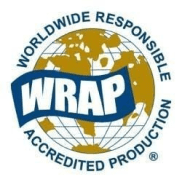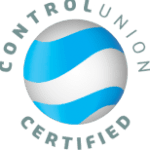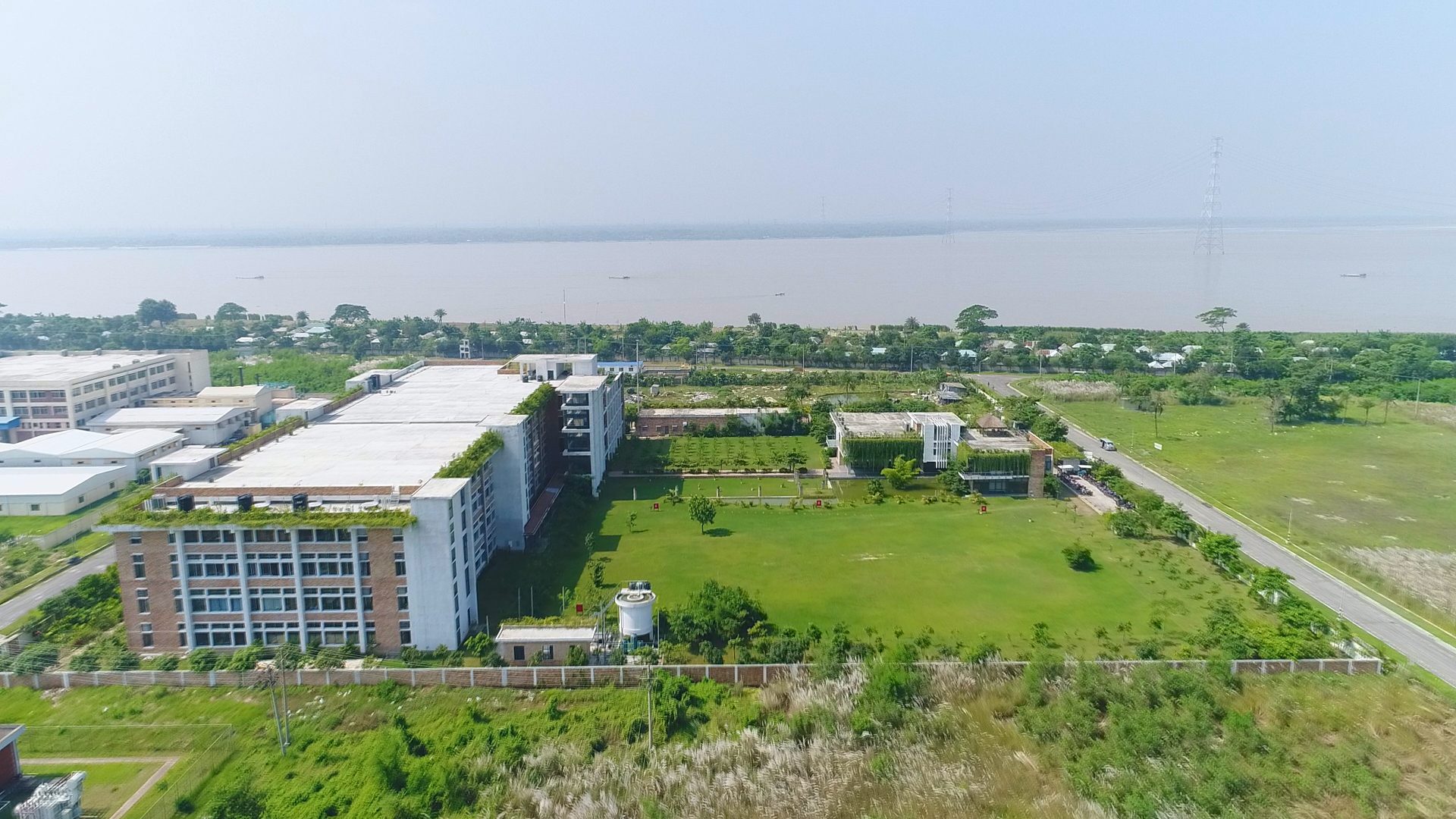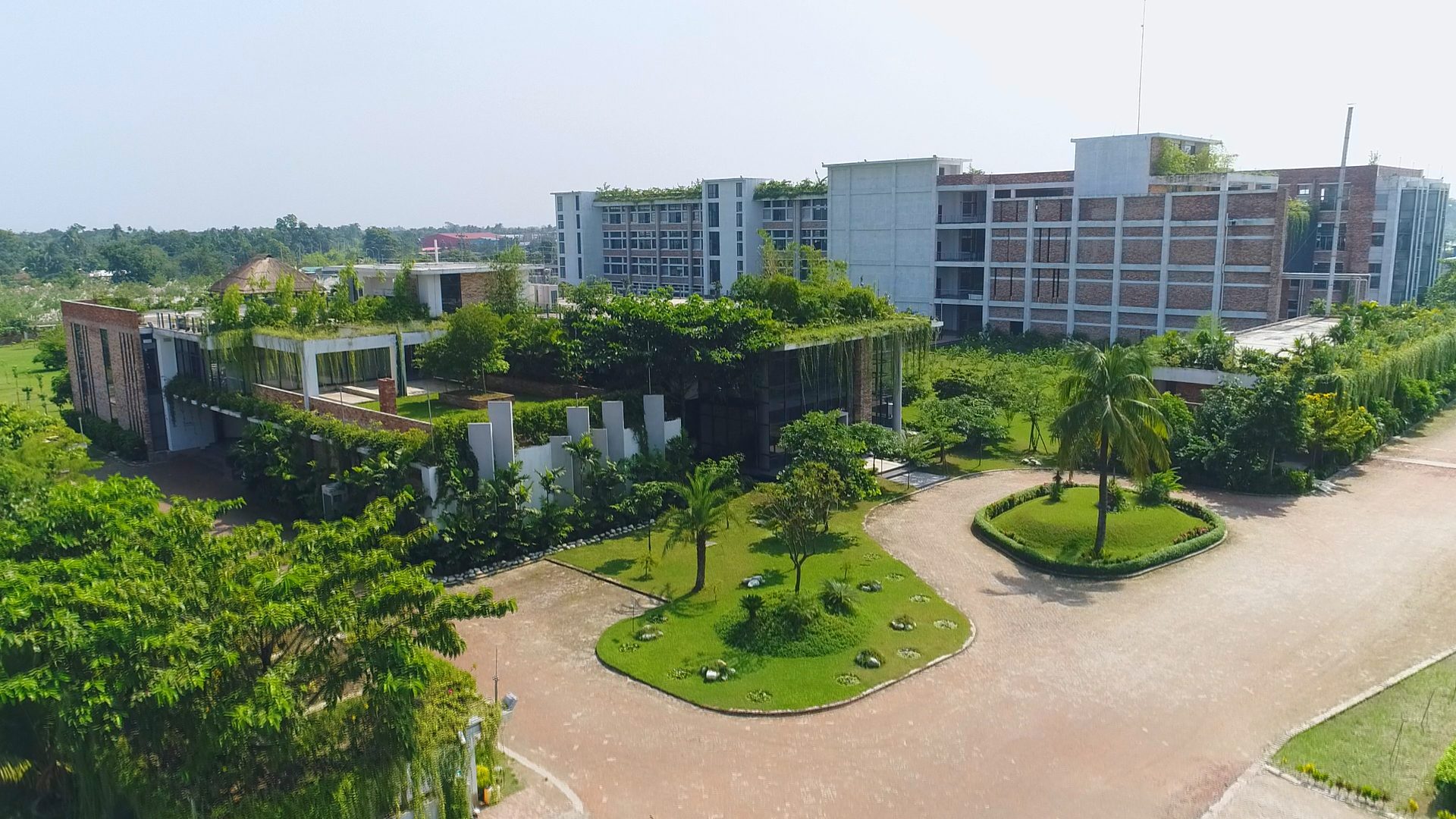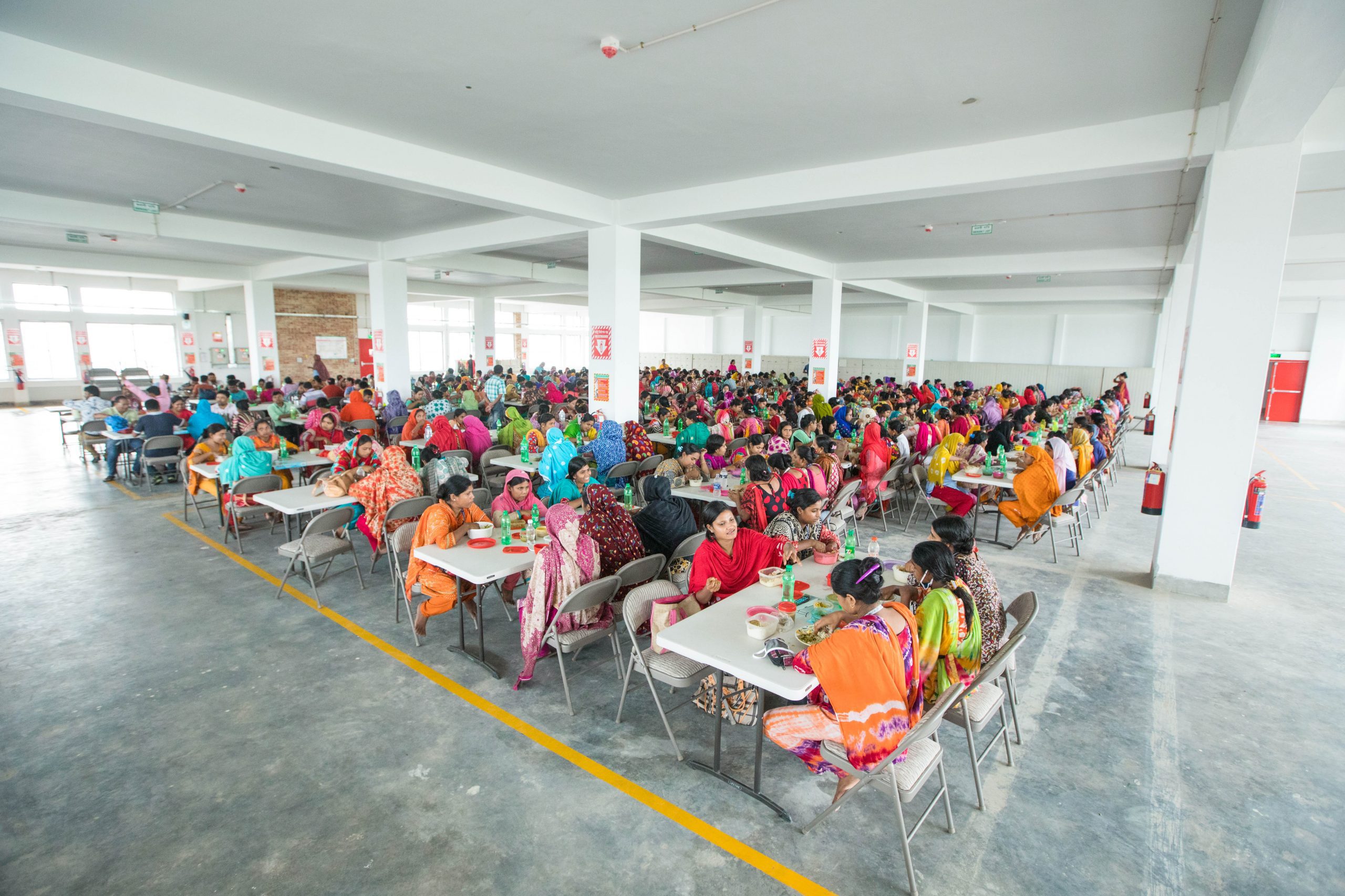 Learn More
Watch Video
Going Green With Apparel Refinement
Situated at Ishwardi Export Processing Zone in the northern part of Bangladesh, Renaissance Barind Ltd. is a LEED Gold certified green factory. It offers woven shirts, ladies blouses, dresses, unstructured Blazers, and elasticated bottoms. Its major customers include Marks & Spencer, LPP, Bestseller, Orsay, SPI, Suburbia, DMR, and New Yorker. The annual turnover of Renaissance Barind Ltd is USD 24 Million and its annual capacity is 5.4 Million pcs. As a specialized woven factory, Renaissance Barind Ltd has 29 lines in 3 different production floors of 0.12 Million SQ FT each. To encourage women empowerment, RBL hired 95% of women. Our ultimate plan is to expand the lines from 29 to 54 nos.
Our Awards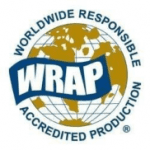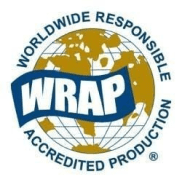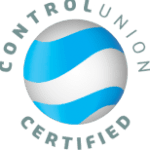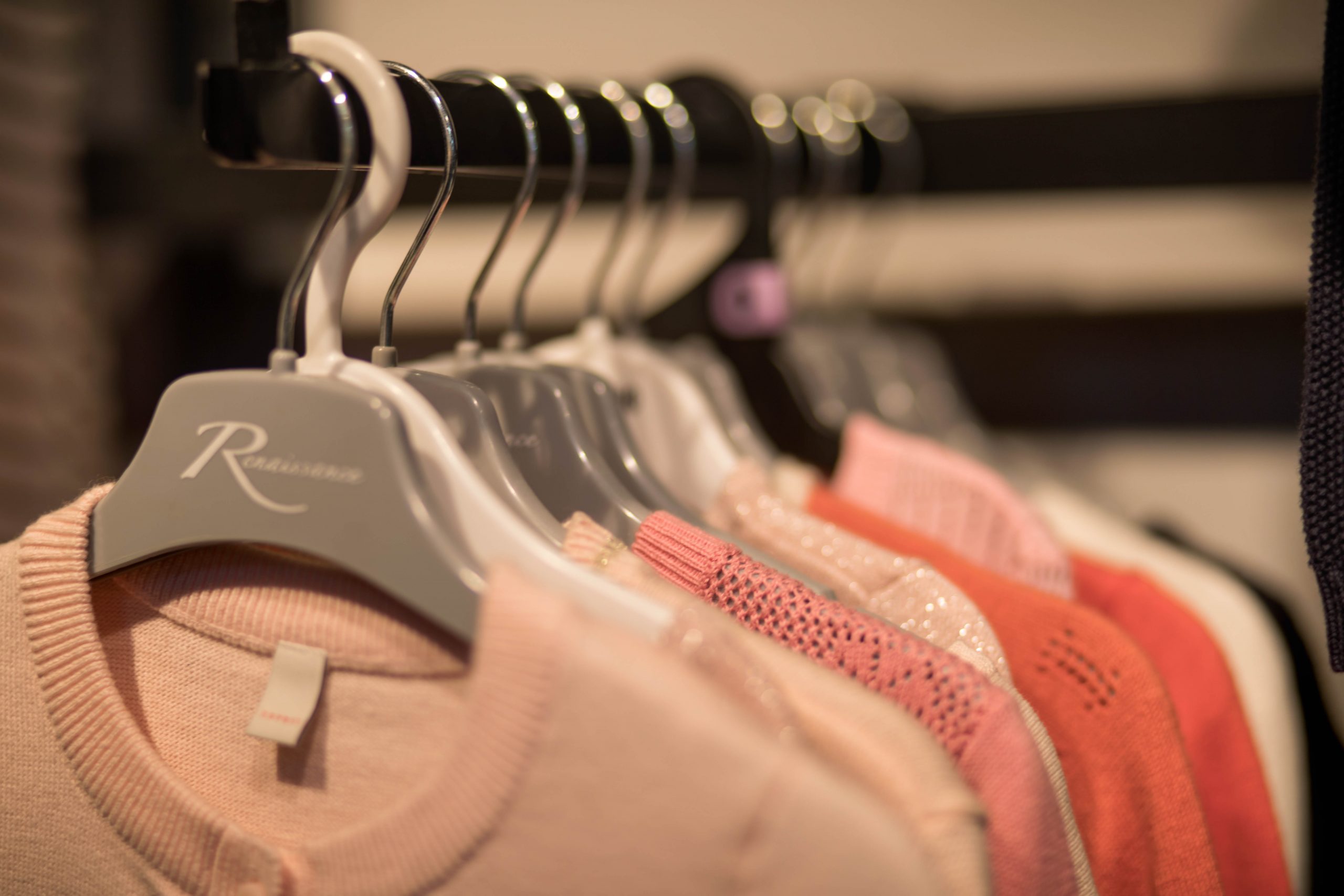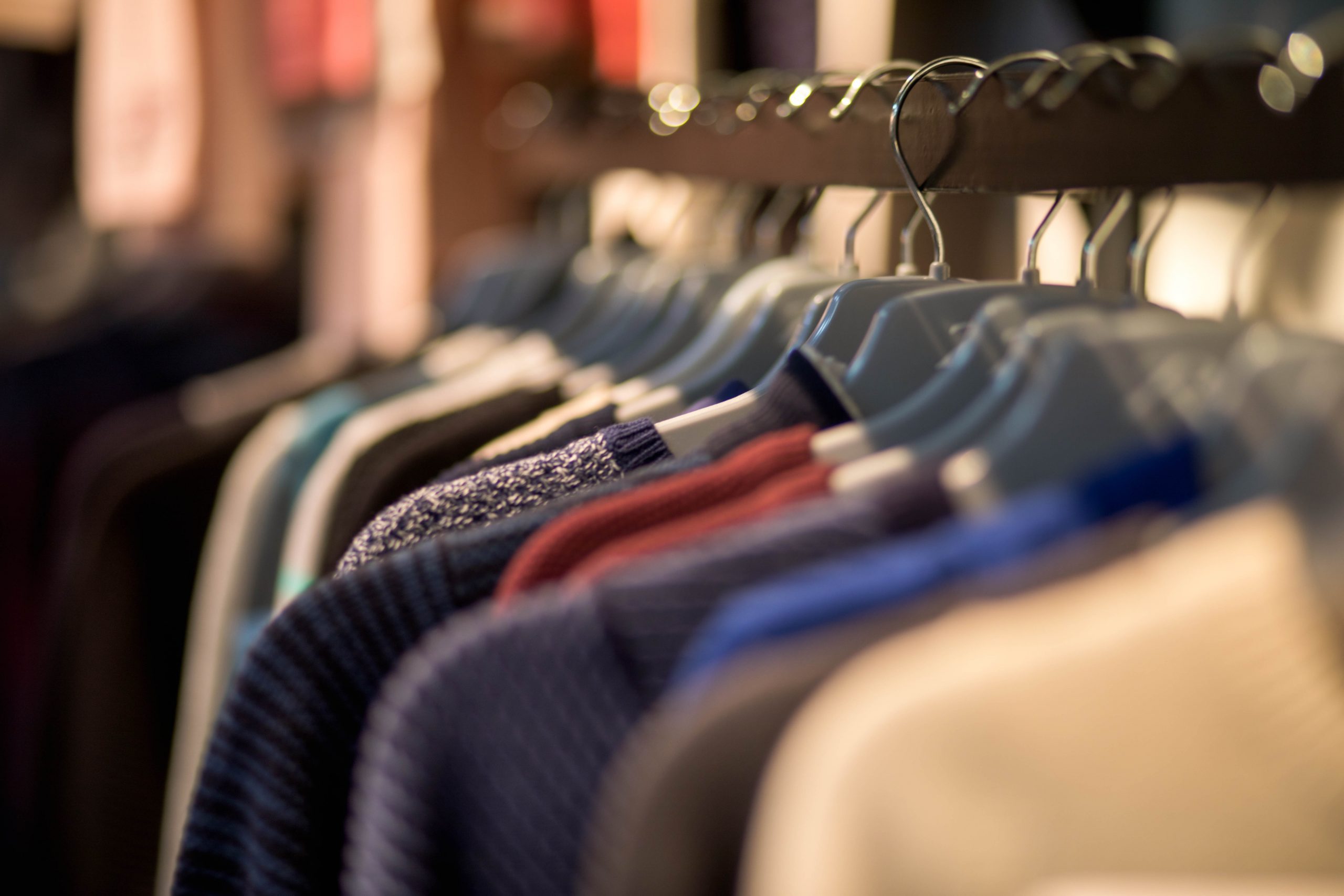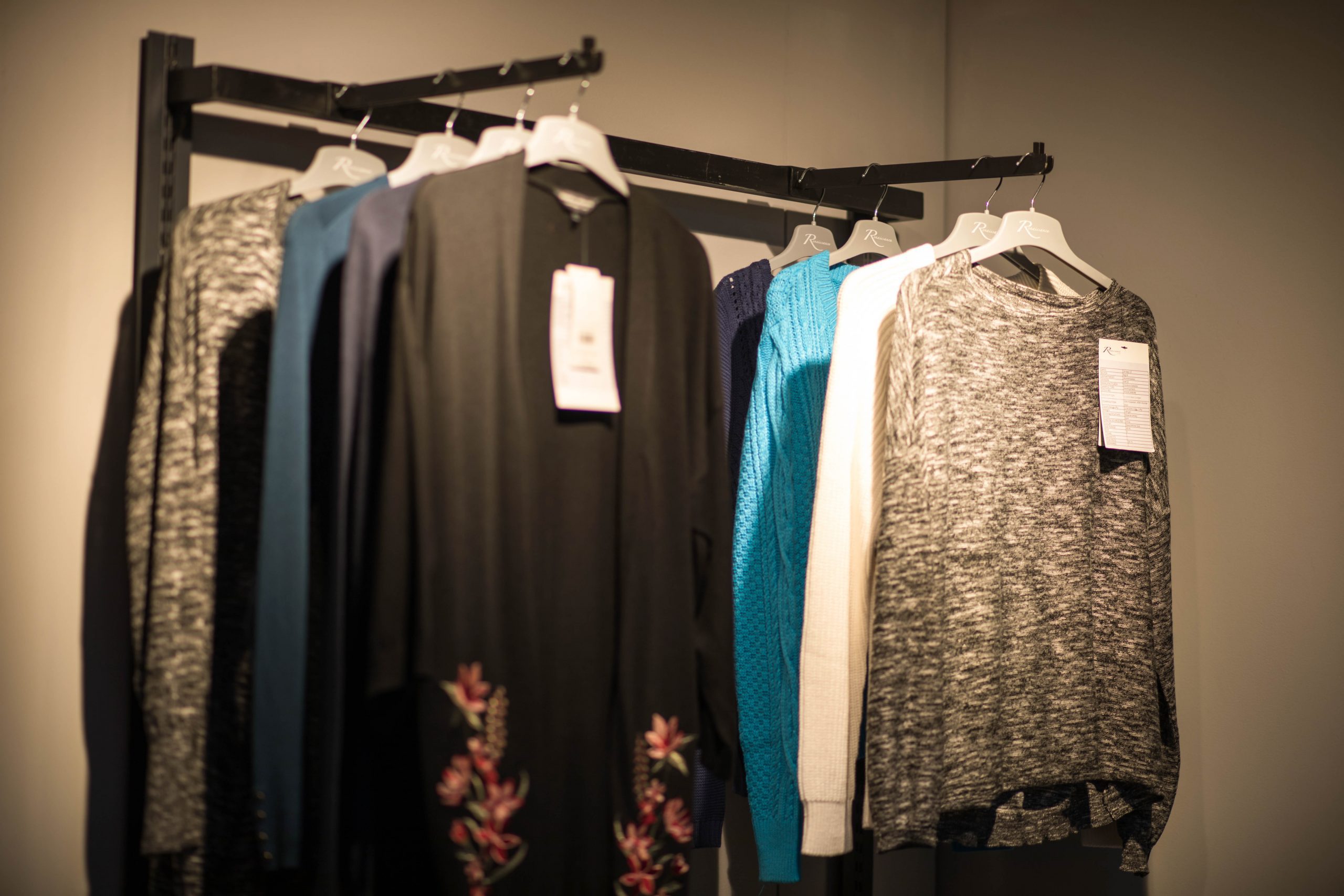 Watch Video
Top-Notch Sweaters With Diversity
Pandora Sweaters Limited has made its mark in the global market as the preferred source for sweaters. It has a total of 460 sets of Jacquard Machines, which produce a monthly capacity of 0.35 Million pcs. Pandora's product ranges from pullover, zip through or button through cardigans, crew, vee, Y, turtle/high, etc neck sweaters for both genders of varying age. Its yarn category includes cotton & its blend, acrylic & its blend, Merino wool, wool blend, viscose with plated elastomeric yarn, various fancy yarns, etc. Its special capability lies in placement print, machine embroidery, hand embroidery, sequins, flatlock stitch, woven /jersey knit mock collar, sweater inside jersey-lined, etc. With an annual turnover of USD 24 Million, Pandora Sweaters Limited has been supplying top-quality cozy sweaters to prominent brands such as NEXT, TCHIBO, PVH, M&S, LERROS, H&M, Kohl's, TEMA, and Carrefour.
Our Awards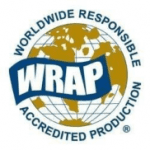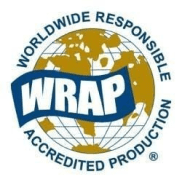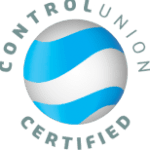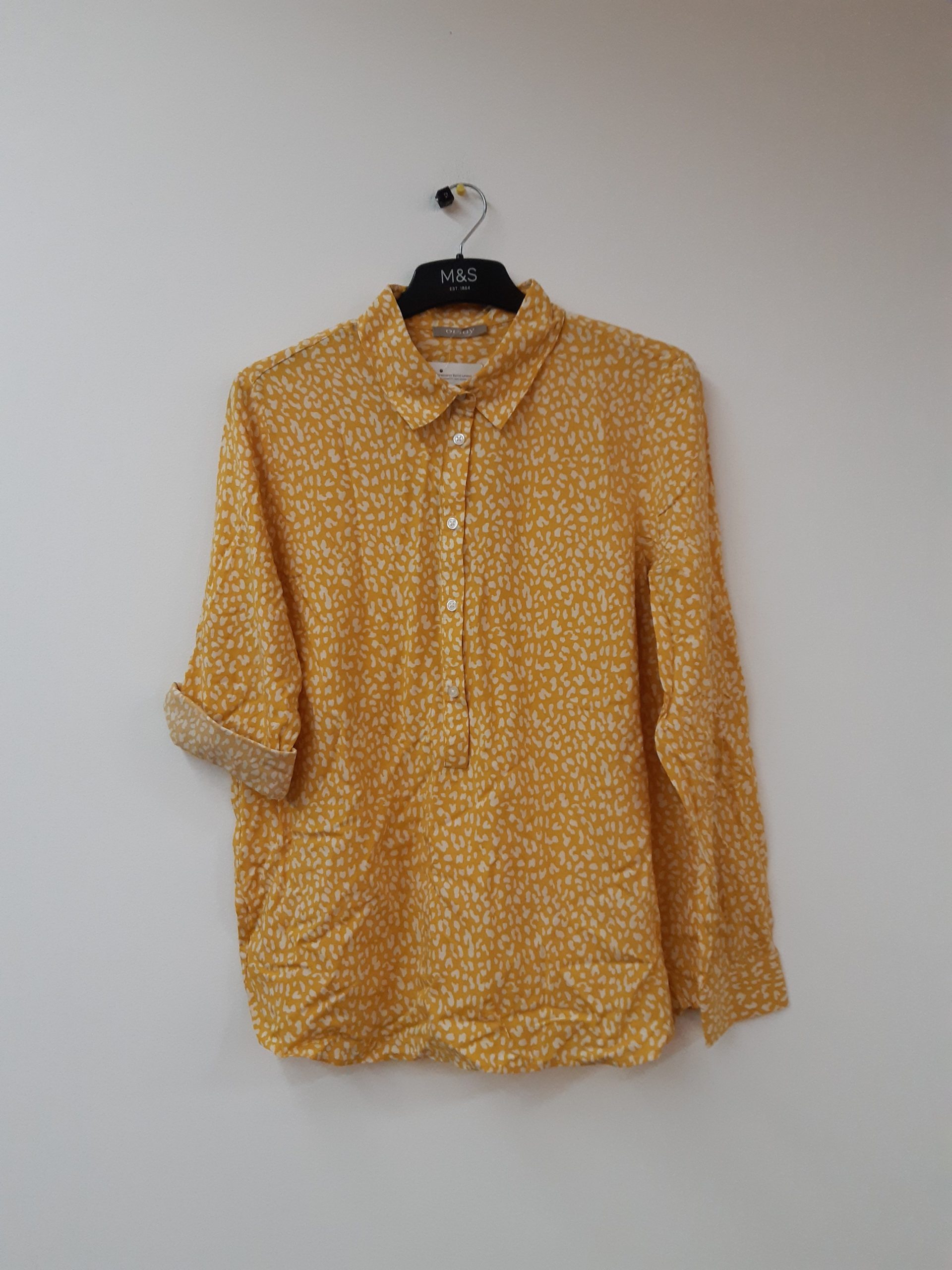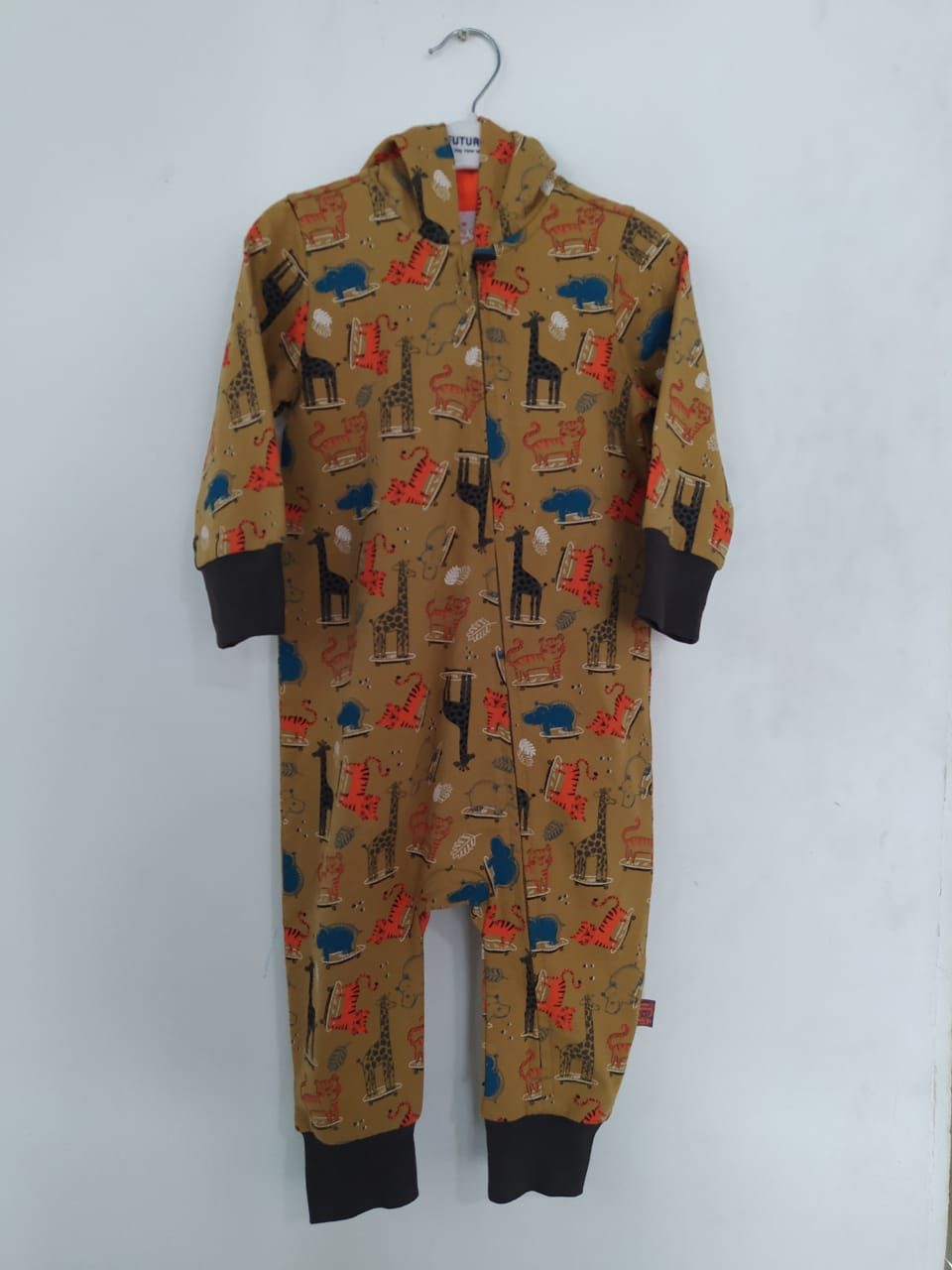 Specialized in Sourcing Sweaters, Knit & Woven Products
Renaissance Designs Limited operates as the buying house for the entire Manufacturing Units . It also specializes in sourcing sweaters, knit, and woven products, specifically catering to buyers hailing from the UK, Russia, Brazil, Latin America, Mexico, Uruguay, Australia, and Chili. Its product range includes Knit (50%), Woven (30%), true knit/sweater (20%), men (20%), ladies (30%), and Kids (50%). As for its remarkable buyer list, there are Cotton On, Country Road, Detsky Mir, Concept Club, Dochkisinochki, Melon Fashion, Renner, Falabella, Ripley, Cencosud, and Suburbia. In 2020, its annual turnover was USD 50 Million.
Our Awards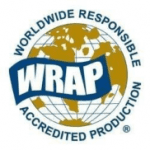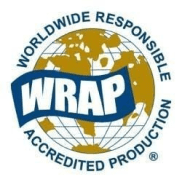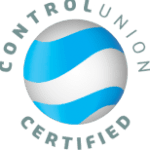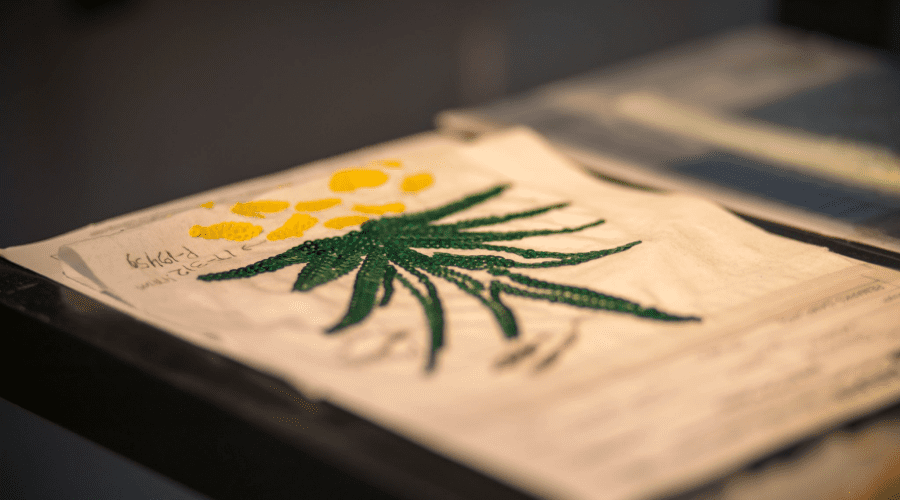 Top-Tier Embroidery Support For Every Apparel Concern
Anam Clothing Limited meticulously operates to execute any embroidery requirements that the clients may have. Through a dedicated workforce and a capacity of 195 Million stitches per day, Anam Clothing Limited has garnered a reputation as the best service provider for embroidery in Bangladesh. Its aptitude lies in both hand and machine embroidery. It ensures customer satisfaction with 20 pieces of Barudan Computerized Embroidery Machines, 2 pieces of Computerized Multi-Head Embroidery Machines, and 1 Laser Cut Machine. Also, its hand embroidery has a capacity of 10,000 panels every month. Anam's list of significant customers includes Marks & Spencer, Nike, Abercrombie & Fitch, Ralph, G-Star, Lauren, Walmart, Next, Mothercare, Columbia, S.Oliver, Debenhams, Sainsbury's, TESCO, Kappahl, BHS, and ZARA.
Our Awards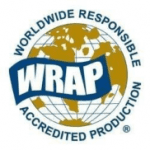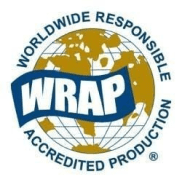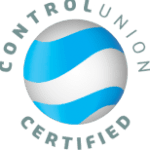 Catering to Every Printing Need
A one-stop printing solution for every clothing concern. NSN Printing Limited executes the finest designs through its 2 S-Type 14 station 10-Color MHM Printing Machine. It has a print capacity of 1.5 Million panels per month. It is also accredited as the first Azo, PVC, Phthalate, and APEO Free printing environment in Bangladesh. NSN Printing Limited also has an in-house testing lab, authorized for Marks & Spencer. It has a wide range of placement print techniques in water-based, plastisol, and discharge inks. In every step of the printing process, an experienced technical team leads the pattern and feasibility of new designs.
Our Awards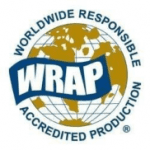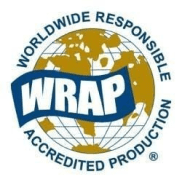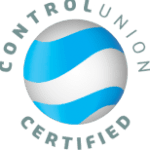 Unmatched Quality, Unbeatable Capability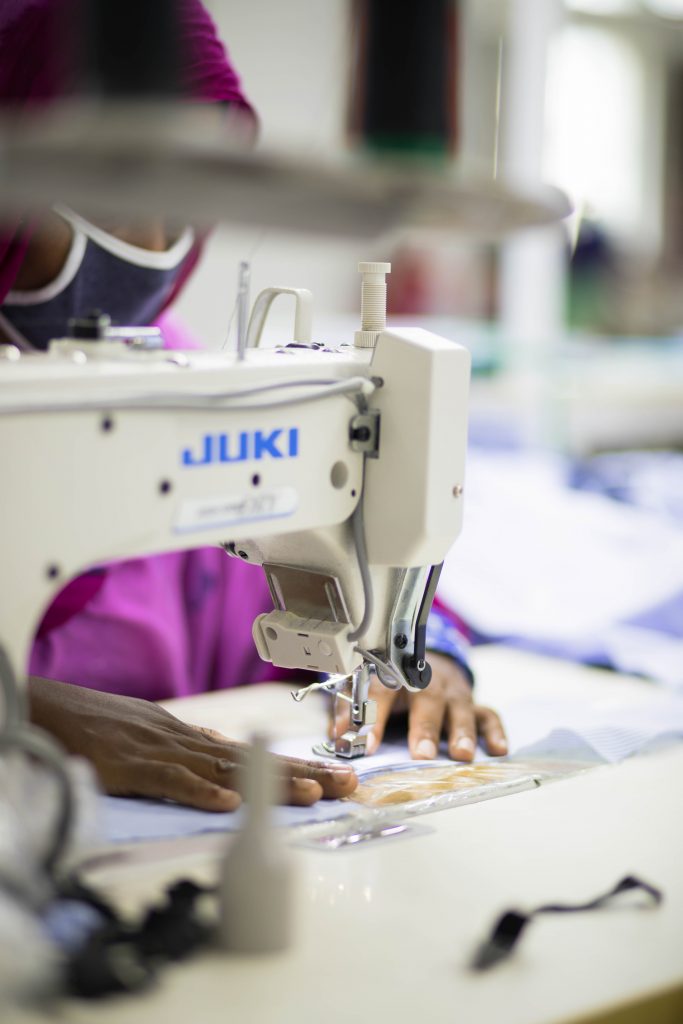 Manufacturing Precision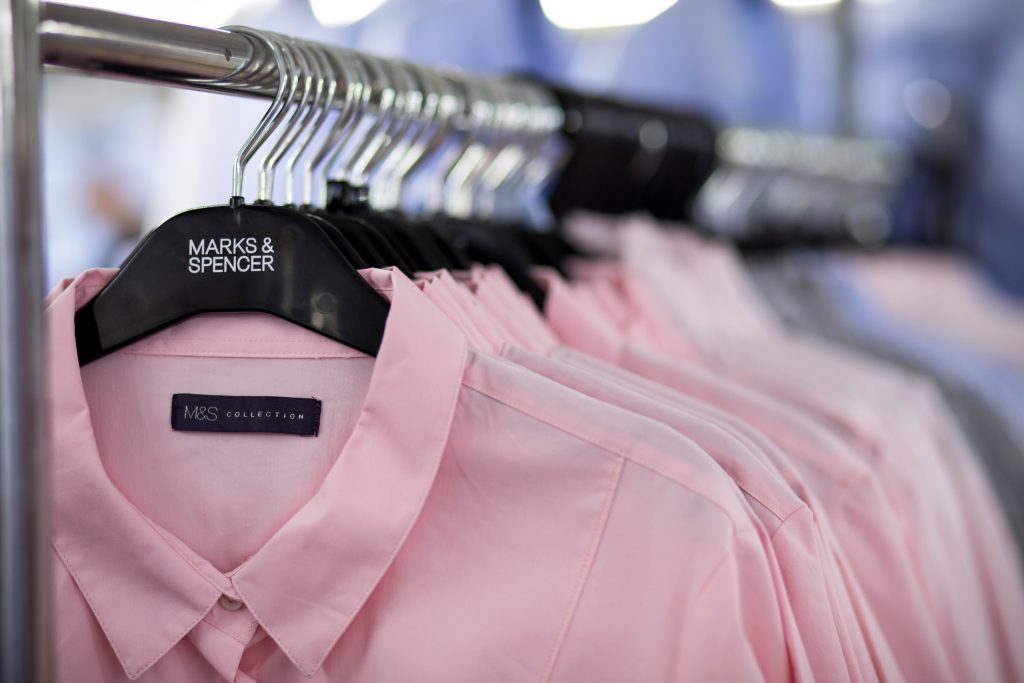 Acclaimed Clients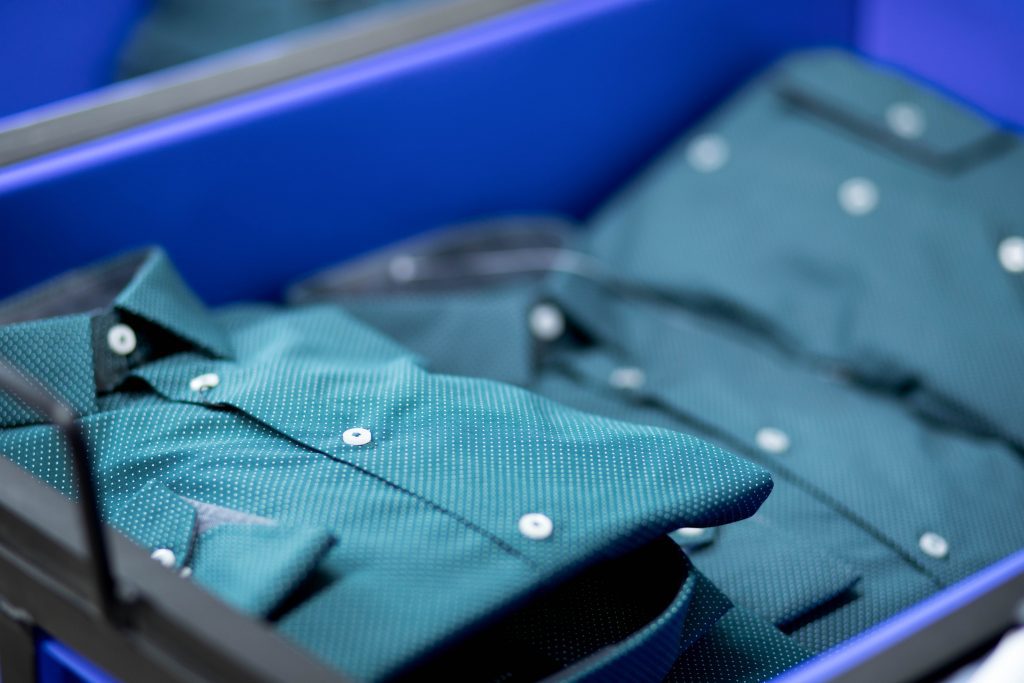 Quality Ensured