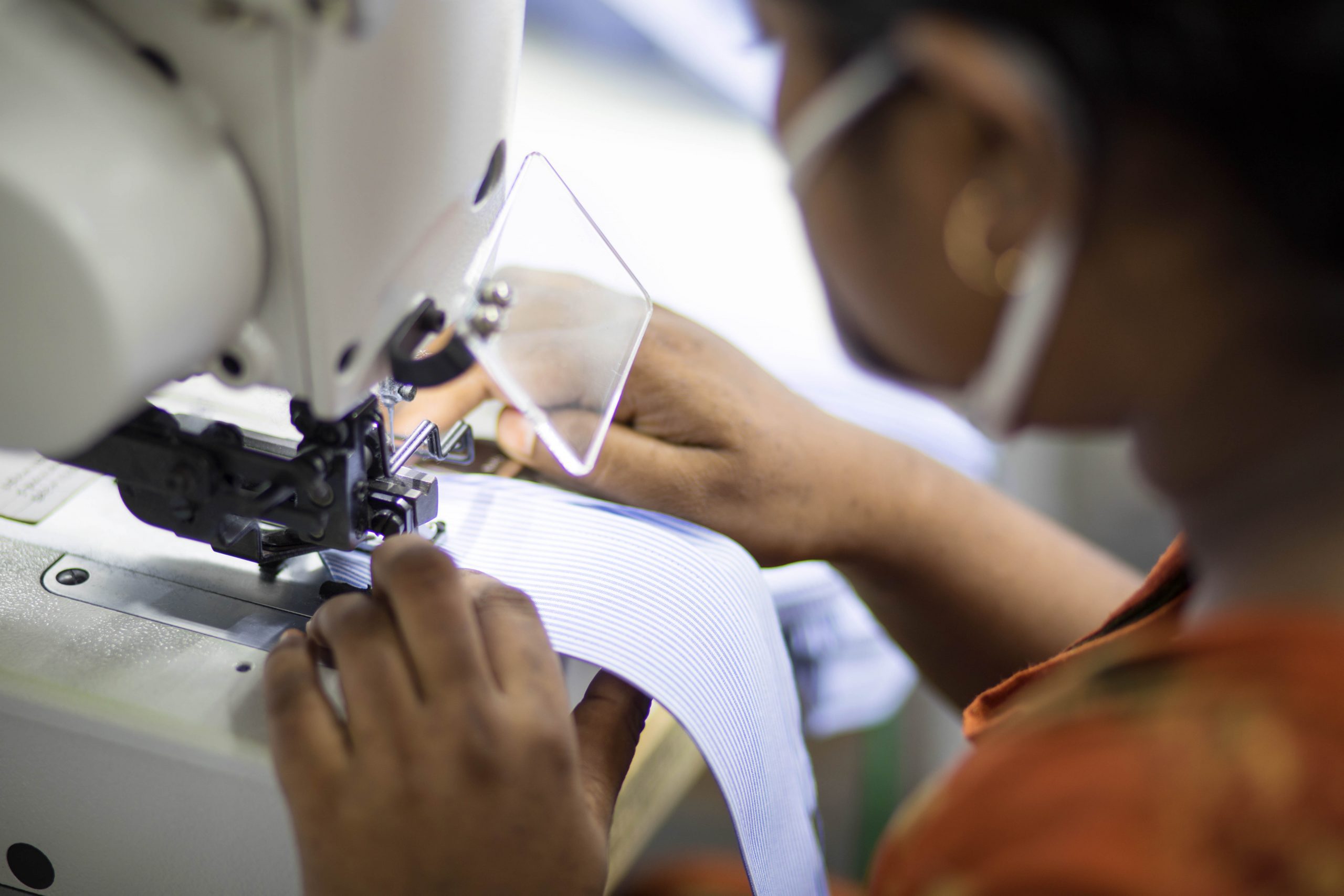 The Art of Innovation
Renaissance Group endeavors to master the craft of innovation by making fashion a matter of both elegance and convenience. From woven, knit to sweaters, we are always trying to enhance comfort in every appearance.

Our affiliation with global brands enabled us to innovate beyond the horizon.  Their reliability in us and our capability to prove our expertise have brought the country at the forefront of the clothing industry. Our aspiration to make a difference is ever-growing.
Unmatched Quality, Unbeatable Capability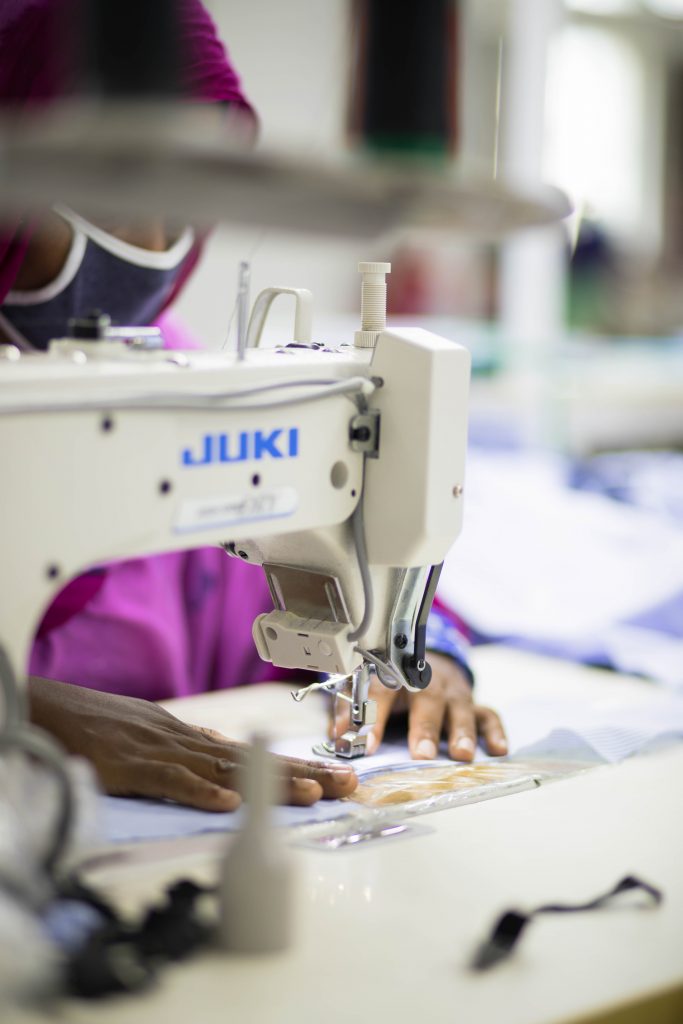 Manufacturing Precision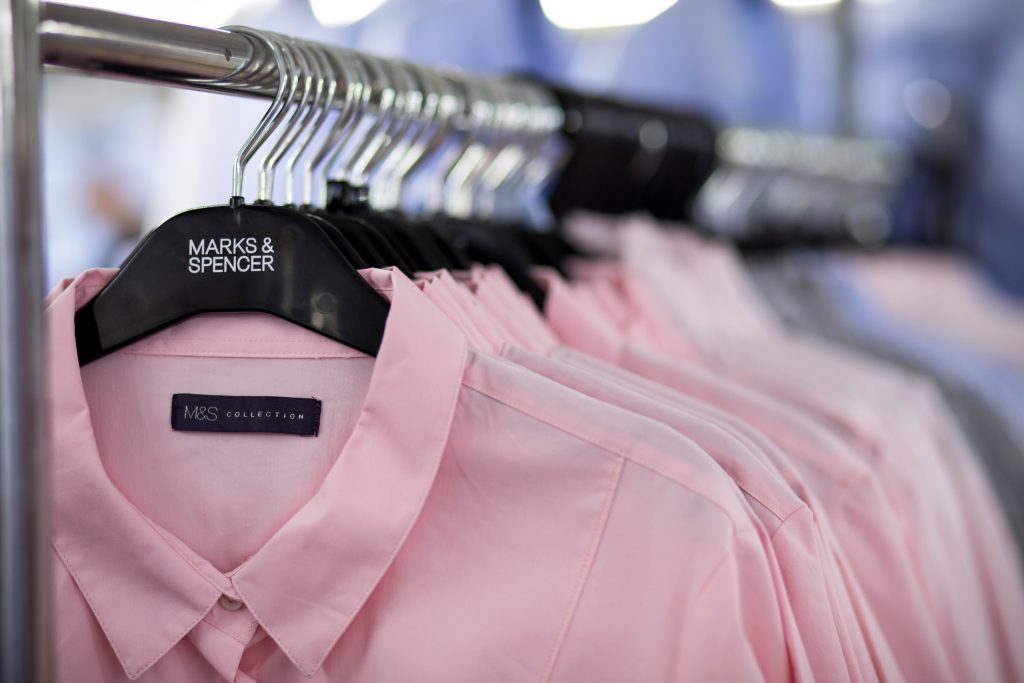 Acclaimed Clients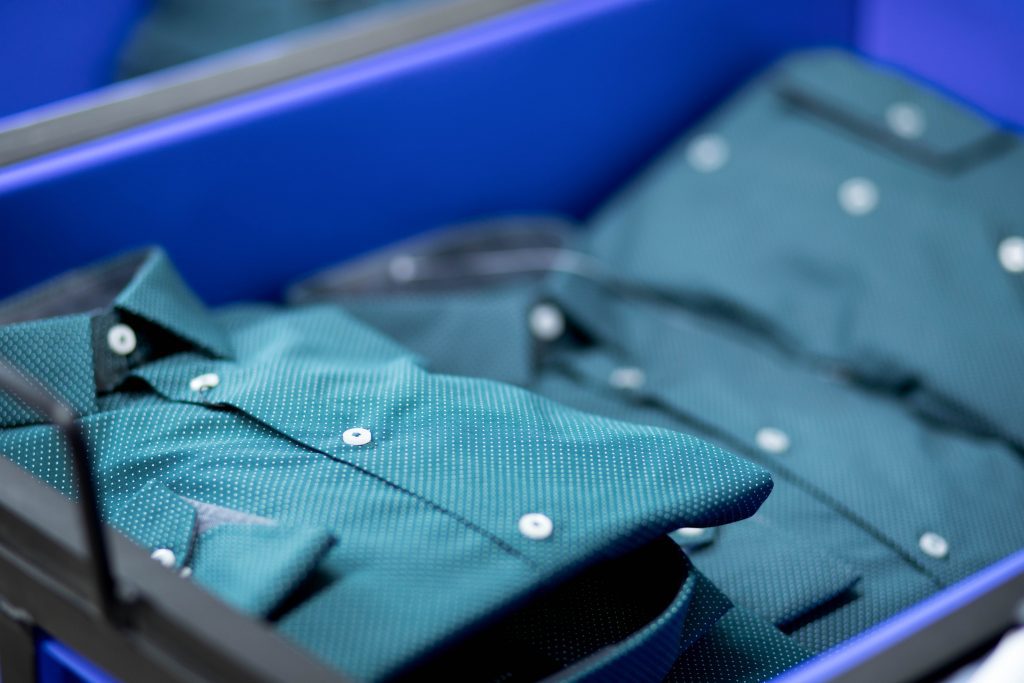 Quality Ensured