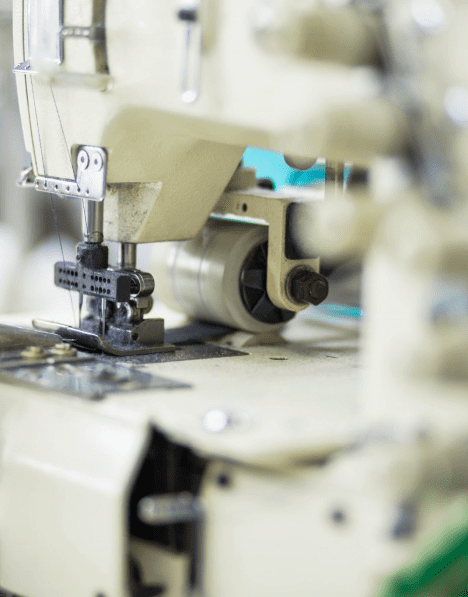 Our Drive For Innovation
We are always striving to bring something innovative to the industry. We are the first organization in the country to introduce non-iron (pre-cure) shirts, be the direct supplier to M&S and accredit testing labs by them. Our concern for the environment and our belief inequality have led us to establish a complete metal-free production environment and employ partially challenged people in the clothing industry.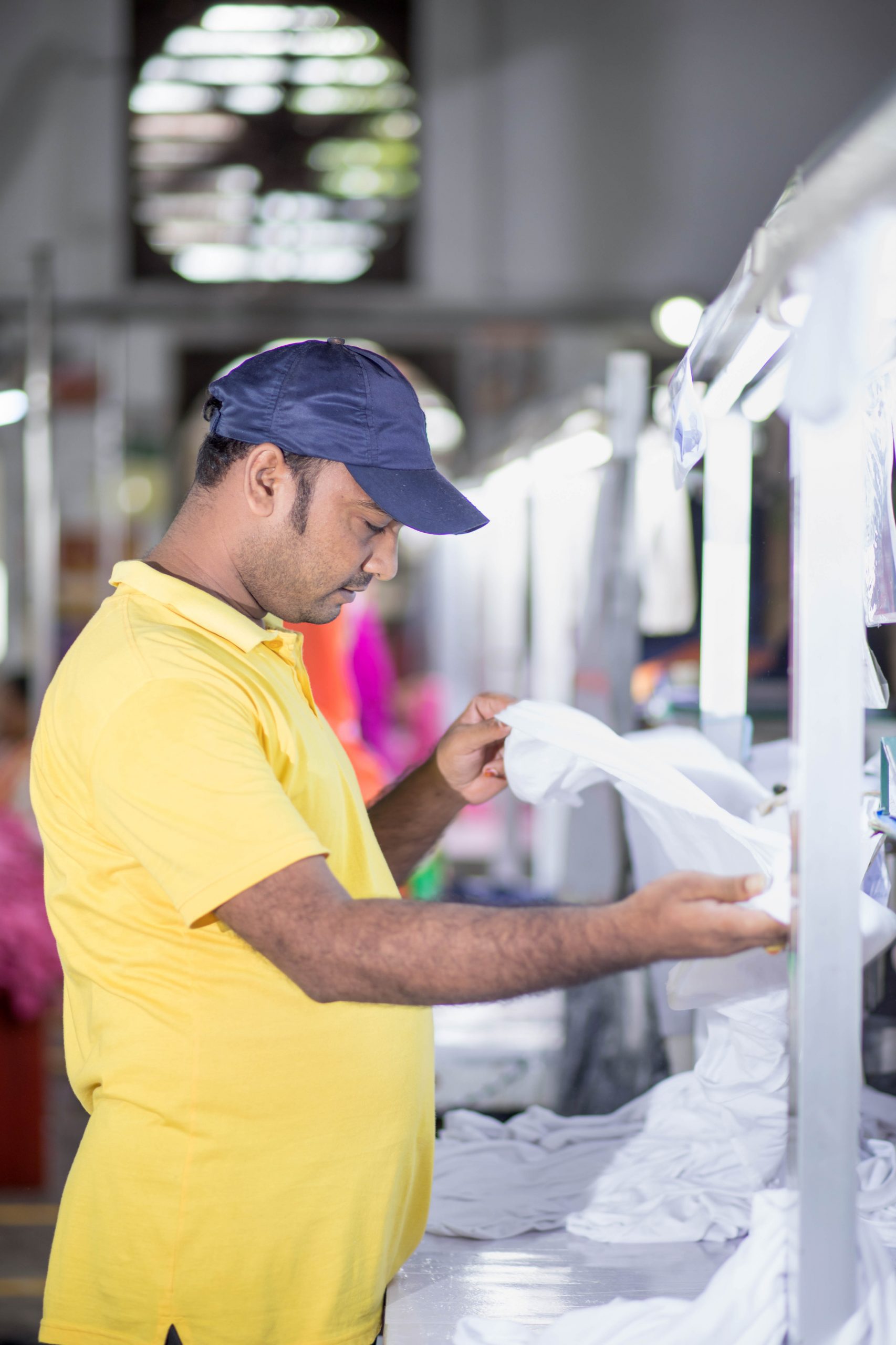 Creating A Strong Ground
Renaissance Group always keeps endeavoring to create a strong base by introducing a variety of products of different fabrics for global brands.
Some of the products we have prepared are knit, woven shirt/blouse, sweater, and woven bottom.

The clients we have worked for are H&M, M&S, TESCO, and TOPMAN, etc.

Our clients hail from several different locations such as Russia, Latin America, Europe, the United States of America, and many more. This ensures our strong foothold in the global market.
Designing Our Passion
We design our passion and our idea of innovation.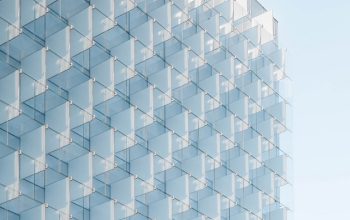 Overseas Establishment
The establishment of a design office in Watford, London, the UK with proficient graphic designers assists us in preparing designs based on customer's trend packs. The multi-cultural exploration allows us to experiment with new creative ideas. This enables us to bring cutting edge designs in the industry.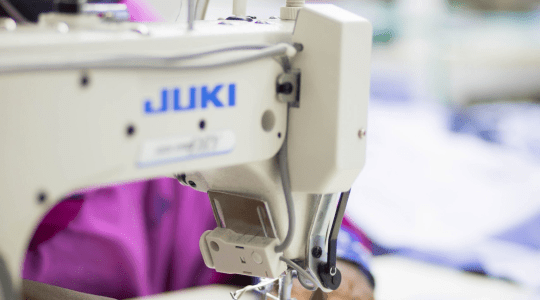 Dedicated Segment for Ladieswear
For ladieswear, we have dedicated designers to make the designs more intricate and elegant. They take extra care when designing the ladies' attire in order to create work that resonates grace and beauty.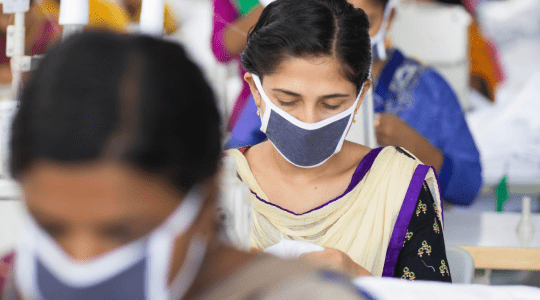 Proficient Technical Team
Our skillful technical team ensures the intricacy of the new designs by supervising the patterns and feasibility. They oversee the complete process to ensure it meets the standards of our quality, the demand of the customers, and if it's innovative enough to distinguish our customers.
Our success is derived through our latest pieces of machinery, high print capacity, and of course, our valuable employees.